Did you know that just over 200,000 British citizens live in South Africa? The country is home to a large expat population.
South Africa offers its citizens almost year-round sunshine, warm weather and friendly locals. Many Brits choose to retire in South Africa and thoroughly enjoy the spectacular scenery, sandy beaches and incredible wildlife.
If you are a British citizen living in South Africa, the time will inevitably come when you will need to renew your British passport. This can be a time-consuming and frustrating process. Especially if your application forms are not completed accurately and they are rejected.
Here at U.K.ABROAD, we understand these struggles and offer our clients in South Africa a handy passport application and renewal process.
Below is everything you need to know about renewing your British passport in South Africa.
Click here to renew or apply for your British Passport online, today.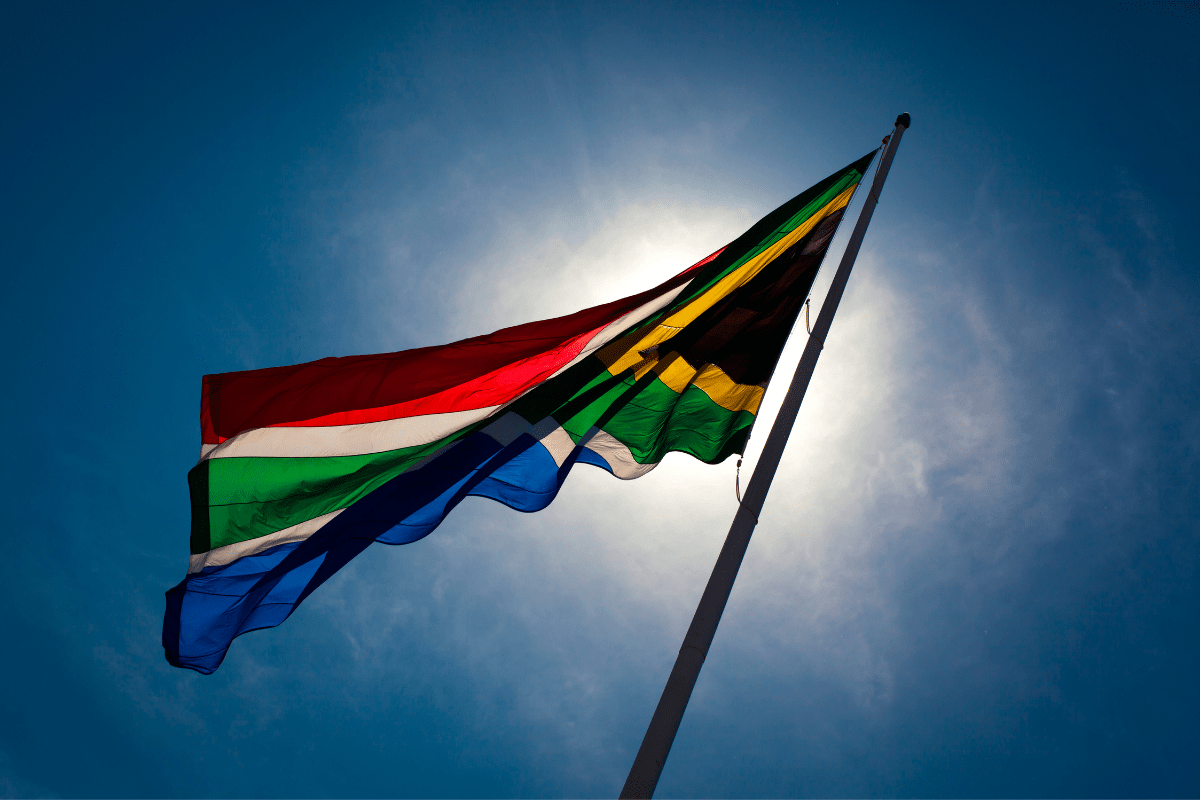 British passport renewal South Africa : Frequently Asked Questions
As an established British Passport specialist since 2008, we've helped countless British citizens in South Africa with their UK passport applications, renewals and replacements. Through this process, there are a few key questions that are repeatedly asked. In this article, we'll answer them in a simple, straightforward way.
Is it possible to renew my UK passport from South Africa?
Yes, the good news is that British passport renewals and first-time applications can certainly be done from South Africa.
As mentioned above, Her Majesty's Passport Office may reject your application entirely, even if there is only one small error. When this happens, you lose both time and money, in addition to the frustration of having to start the process all over again. This can be avoided by having U.K.ABROAD handle the process for you.
We will thoroughly check your application forms to ensure that they are 100% compliant. We will also make sure that your passport photos comply with the British passport office's standards.
We also use our registered and reliable courier to send in your old passport and this avoids any unnecessary delays or loss.
All you need to do is complete our easy, online application form which can be found here.
Can I renew my British passport online from South Africa?
Yes, the entire process is now done online. Unlike a few years ago when you could apply in person, you no longer have this option.
This is actually good news for British citizens living in South Africa as your application forms can be completed from the comfort of your home. This makes the process very easy and convenient.
When you use the services of U.K.ABROAD, a dedicated team member will check your documents before they are submitted to the passport office.
We specialise in UK passport applications, renewals and replacements. We therefore have a deep understanding of what is required in terms of documents to submit and the finer details involved.
Once your application has been submitted, we will keep you updated every step of the way. Normally, it takes about 3 to 6 weeks for your new passport application to be processed. However, if you are applying for a British passport for the first time, it can take slightly longer (6 to 10 weeks on average).
When do I need to renew my British Passport from South Africa?
In general, you should renew your passport if it has less than six months' validity after the return date of your overseas trip;  your passport needs to be valid for at least six months longer than your stay in a foreign country and must have at least 3 blank pages available. We recommend renewing with plenty of time to spare, as Her Majesty's Passport Office is currently experiencing delays.
The postal service in South Africa is unreliable- how can I ensure that my documents reach Her Majesty's Passport Office?
U.K.ABROAD does not advise using the South African Postal Service to send in your documentation. We recommend using a reliable courier service and we, ourselves, make use of a courier service that has always safely delivered documents to and from our clients.
What if I need to travel while my passport is being renewed?
It is always a good idea to ensure that your passport has at least 6 months of validity when traveling.
We do not recommend that you make travel plans if you want to renew your passport as you need to send in your old one and then wait for the new passport to be sent to you.
Do I need to send in my old British passport when renewing?
Yes, you must send in your old/current passport when you apply for a new one.
Once your application has been completed, the old passport will be sent back to you.
What documents are needed when renewing British Passport in South Africa?
Recent changes to the British passport system must be taken into account when preparing your documents for applications, replacements or renewals.  Click here to fill in our easy online application form, and we will advise you what documents are required for your unique case.
What is the cost to renew a British passport in South Africa?
The cost to renew a UK passport in South Africa is surprisingly affordable, including delivery directly to your doorstep. To view our latest prices and find out more information about UK passport renewals from South Africa, click here.
How long does it take to renew or apply for a British Passport in South Africa?
Ensure that you apply in time, allowing between 3 – 6 weeks for your new passport to be delivered to you.
When should I start the passport renewal process?
As British passport specialists, U.K.ABROAD recommends starting the renewal process if your UK passport is set to expire within the next six months. It is always better to start the process sooner rather than later in case of unforeseen delays.
Have additional questions about renewing your British Passport in South Africa? Send us a message and we would be happy to help you!
Contact U.K.ABROAD
Renew British Passport in South Africa |
Would you like to know more about renewing your British Passport from South Africa? Tracey from U.K.ABROAD answers your most frequently asked questions in this short 1 minute video below.
Infographic
How to Renew a British Passport from South Africa Explained
We've broken down the simple online British Passport renewal process from South Africa into five easy steps, below.