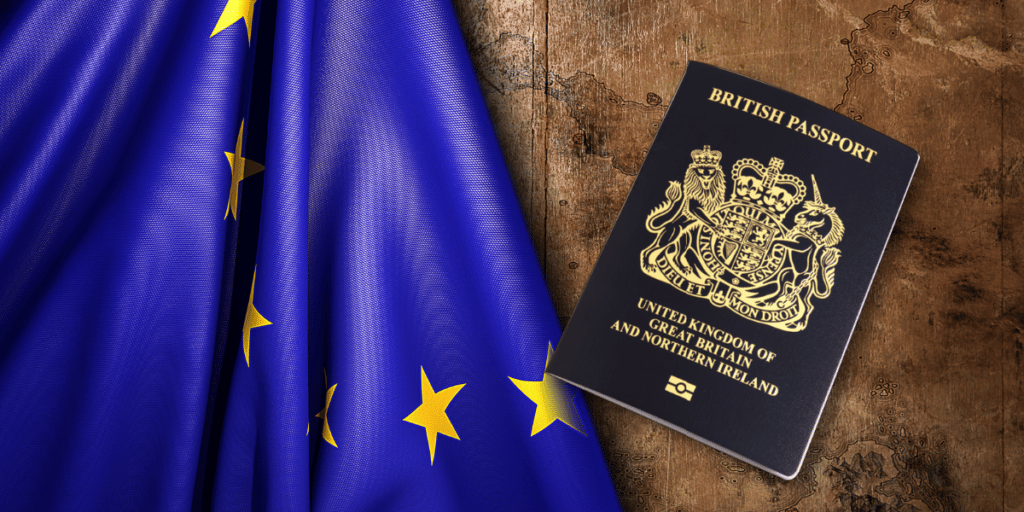 Renewing your British passport can be a real pain, especially if you are not based in the UK. Here at U.K.ABROAD, our goal is to make it much easier for you to renew your British passport from a foreign country. 
If you are based in Europe, below is our informative guide on renewing your British passport…
Renewing Your British Passport
What do I need to get started with my passport renewal?
If you believe that your UK passport is ready for renewal, you will need to complete the online passport renewal forms available online.
Bear in mind that these forms should be completed accurately and completely as any mistake (even a tiny one) can result in a rejection, meaning that you would need to start the entire process again. 
All this can be avoided by using the services of U.K.ABROAD as we guide you every step of the way and make sure that there are no errors on your forms. We also arrange for your old passport to be sent in to the passport office and are always available via email for any questions, comments or concerns you may have. 
To get started with your British Passport application, simply click on this link. 
How long does it normally take for a British passport renewal from Europe?
Generally speaking, it takes 4 to 6 weeks for a passport to be renewed within the UK. If you are based outside of the UK, you should add on an extra week or two. 
The Covid-19 pandemic has put a strain on Her Majesty's Passport Office and passport renewals are now taking longer than usual. 
U.K.ABROAD therefore recommends that you start the process as soon as possible to avoid last minute panic and possible travel interruptions.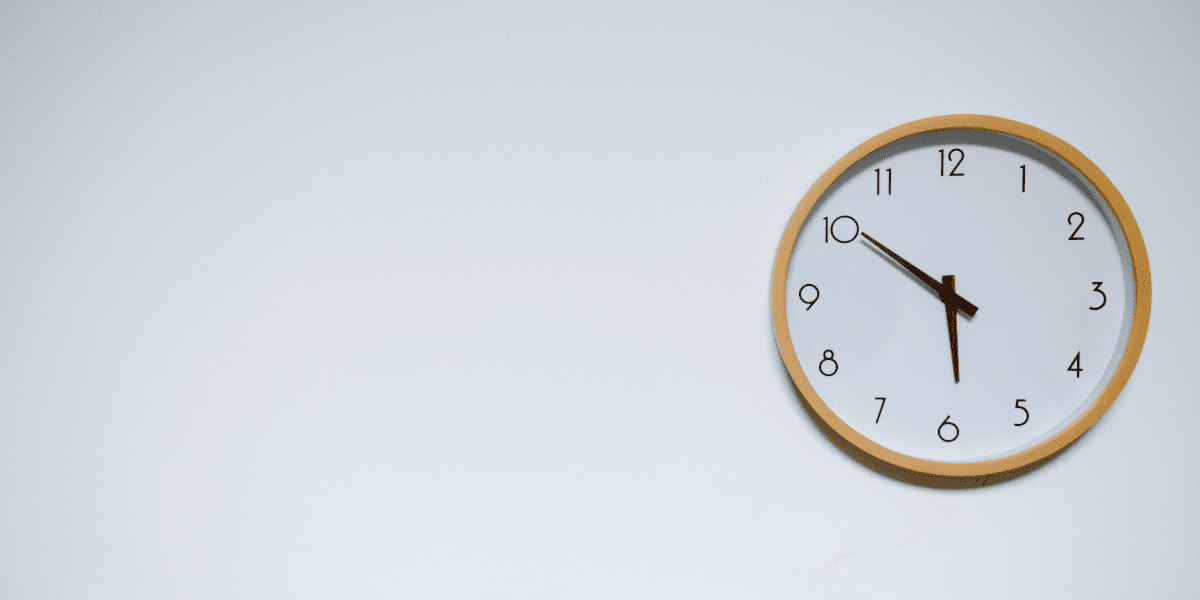 U.K.ABROAD always recommends beginning the passport renewal process when you have 6 months (or less) of validity left on your passport. 
If your passport is running out of blank pages for stamps, you will also need to have it renewed as many countries require at least 2 blank pages for entry into the country.
Finally, if your passport is older than 10 years (even if it is technically still valid), it is a good idea to have it renewed as passports that old could pose a problem for many airlines or border officials. 
If you have additional questions about when you should renew your British passport, feel free to contact a member of our team and we will be in touch shortly! 
Has the Covid-19 pandemic affected the way in which renewals are done?
British passport renewals are now done entirely online (with the exception of having to send in your old passport) but this has been the case for a few years now. 
The only difference to passport renewals due to the Covid-19 pandemic is that it now takes slightly longer, which is why it is important to start the renewal process as soon as possible. 
What is the easiest way to renew a British passport from Europe?
If you are based in Europe, you will still be required to send in your old (or current) British passport to the passport office. 
U.K.ABROAD always recommends using the services of a reputable courier company as some postal services can prove unreliable. We always use a reliable, registered courier service for sending in passports as this helps to eliminate the risk of the passport going missing in transit or being stolen. 
Since we are always trying to make things easier for our clients when it comes to UK passport renewals, by far the simplest way to renew your passport is to use our service. 
All you need to do is click on this link, complete the easy form, make payment and then wait for our instructions on what to do with your passport. 
What if my UK passport has already expired?
If your passport has already expired, the process for applying for a new one will be very similar to a first-time passport application in that it is more involved than a simple renewal. 
What should I do if my British passport has been stolen or misplaced?
First of all, don't panic! If you discover that your passport has been stolen or misplaced, you will need to report this to your local police station and obtain an official police report. 
Once done, you can apply for an emergency travel document by making an appointment with the British High Commission, Embassy or Consulate in your town or city. 
An emergency travel document will allow you to travel according to your itinerary. 
If you do not need to travel in the near future, you would need to follow the advice for obtaining a new passport from the relevant official at the British High Commission, Embassy or Consulate.
Contact U.K.ABROAD
Contact U.K.ABROAD for fast & easy British passport applications, renewals or replacements from Europe.
Renewing British Passport |