Contact Us For Help With Your
British Passport
We'd love to help you with your British Passport application, replacement or renewal.
Here are a few ways to reach out to our team.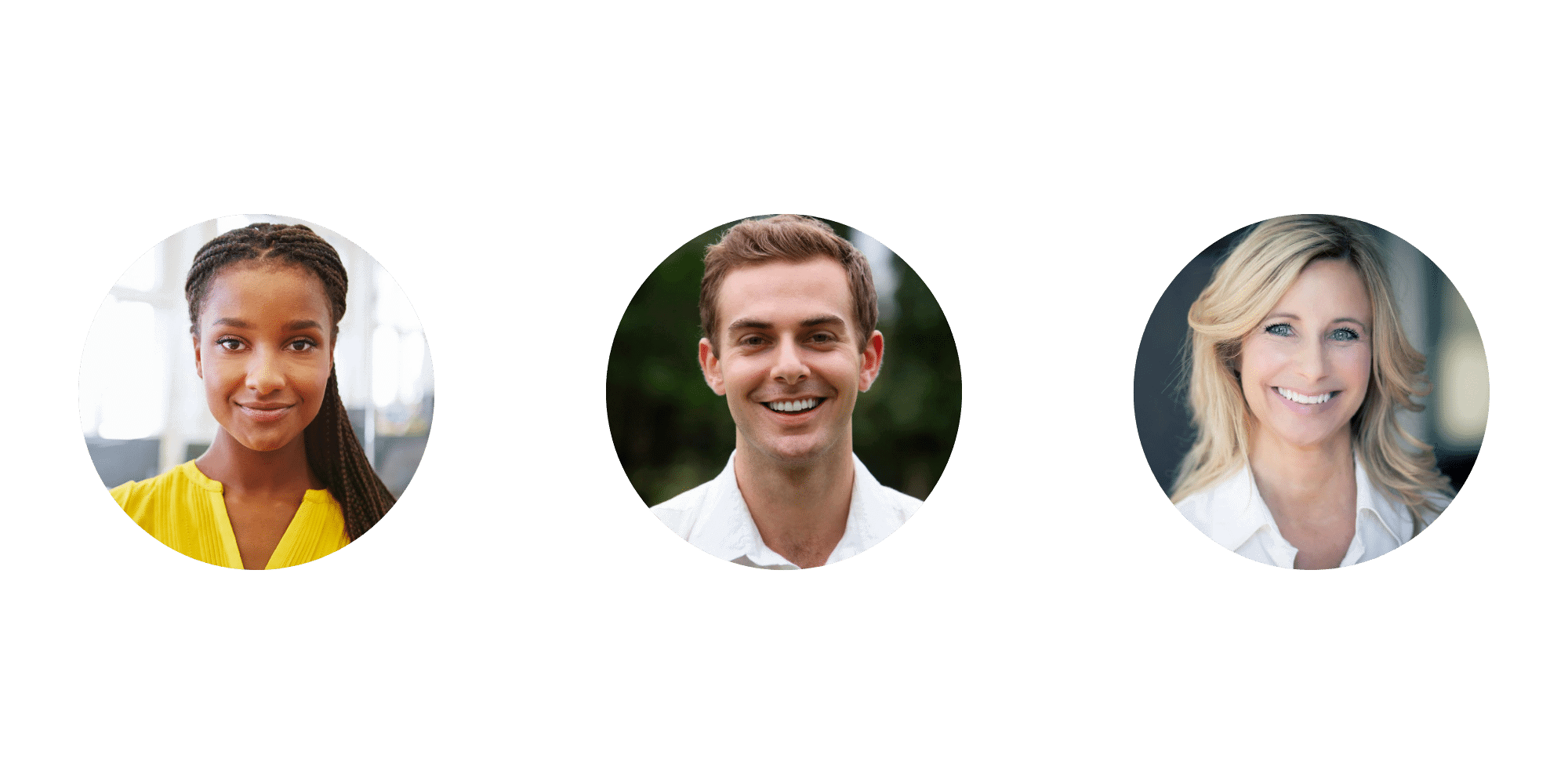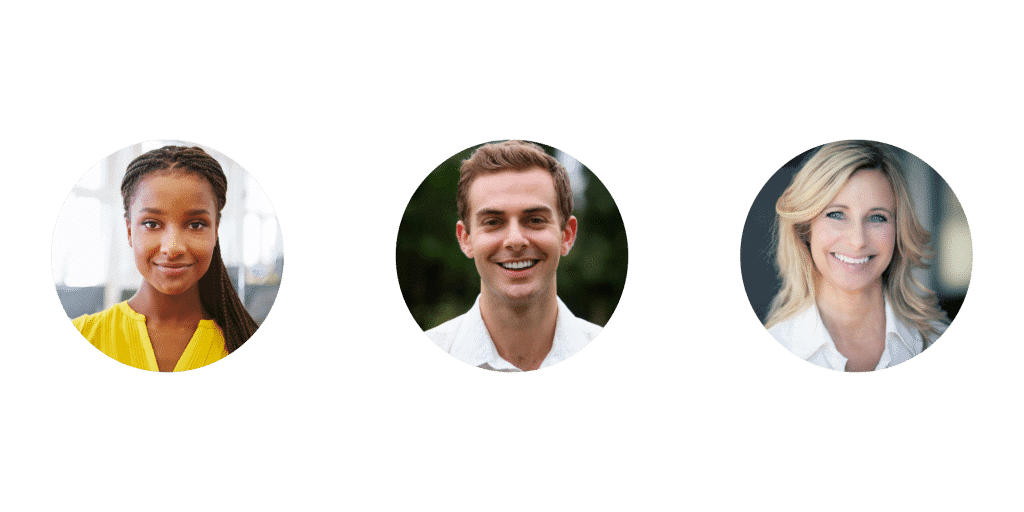 Fill in the quick form below, and we'll get back to you shortly.
Complete a simple application form online. 
Quick & easy online British Passport applications, replacements & renewals.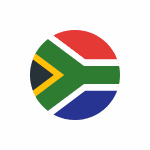 9AM – 5PM Monday – Friday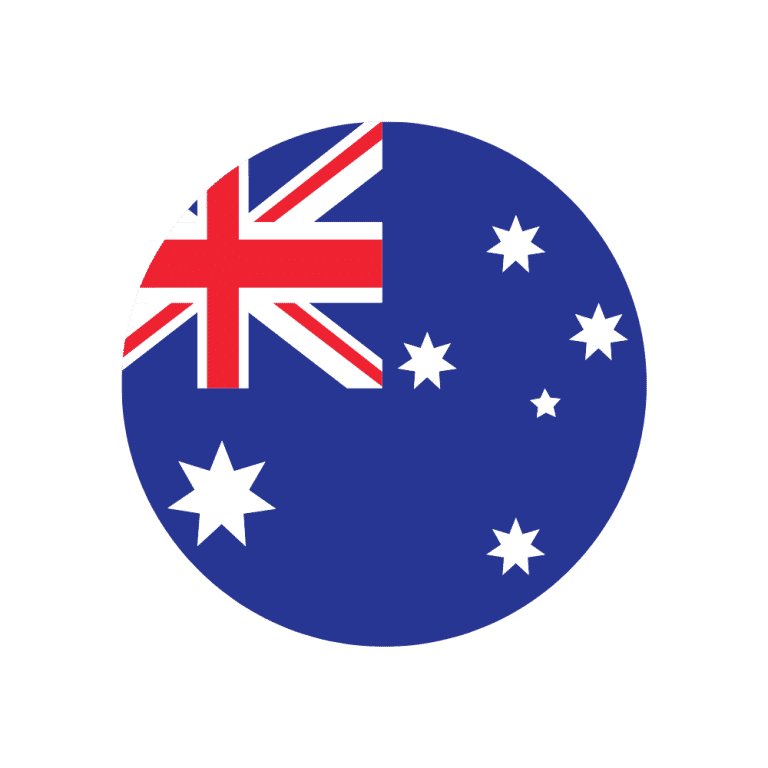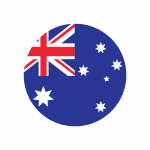 9AM – 5PM Monday – Friday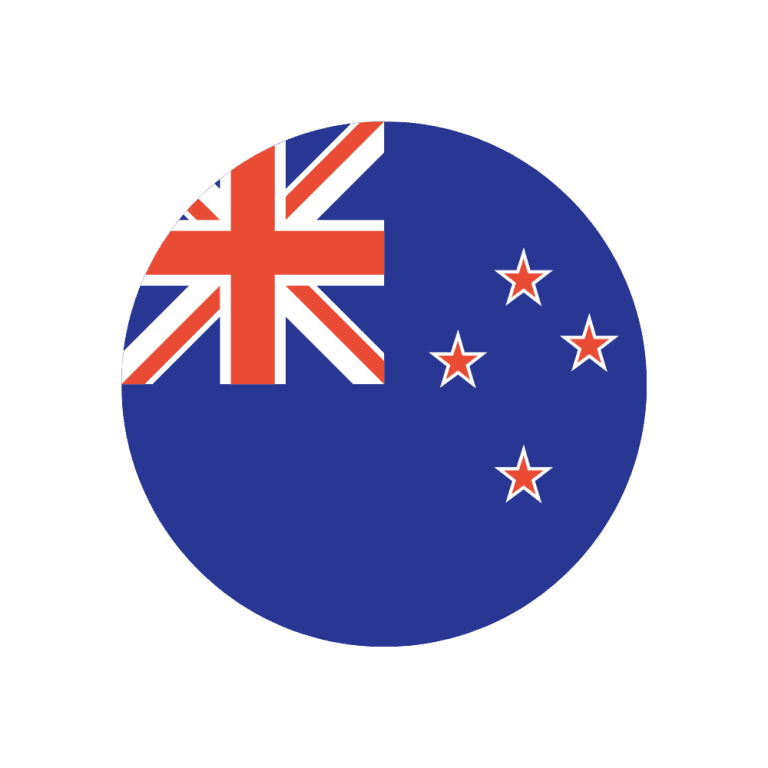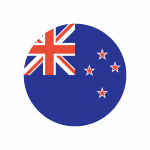 9AM – 5PM Monday – Friday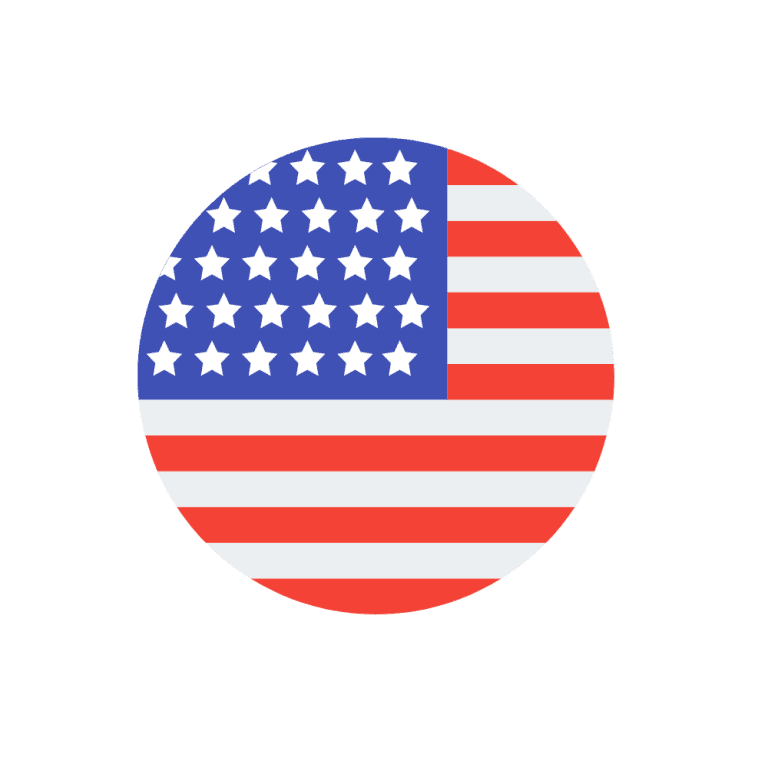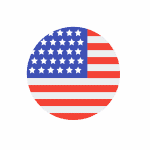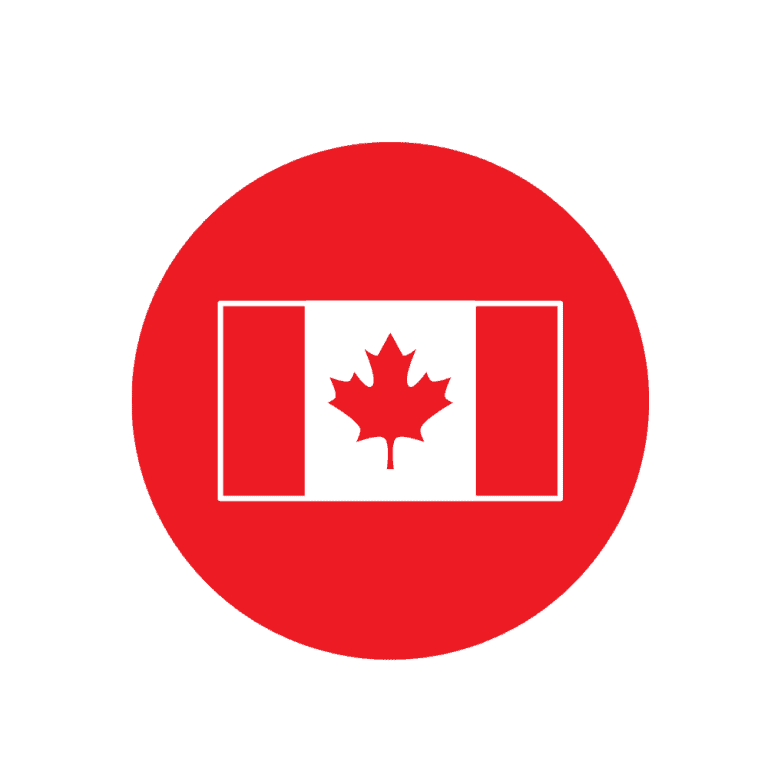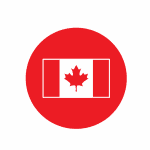 9AM – 5PM Monday – Friday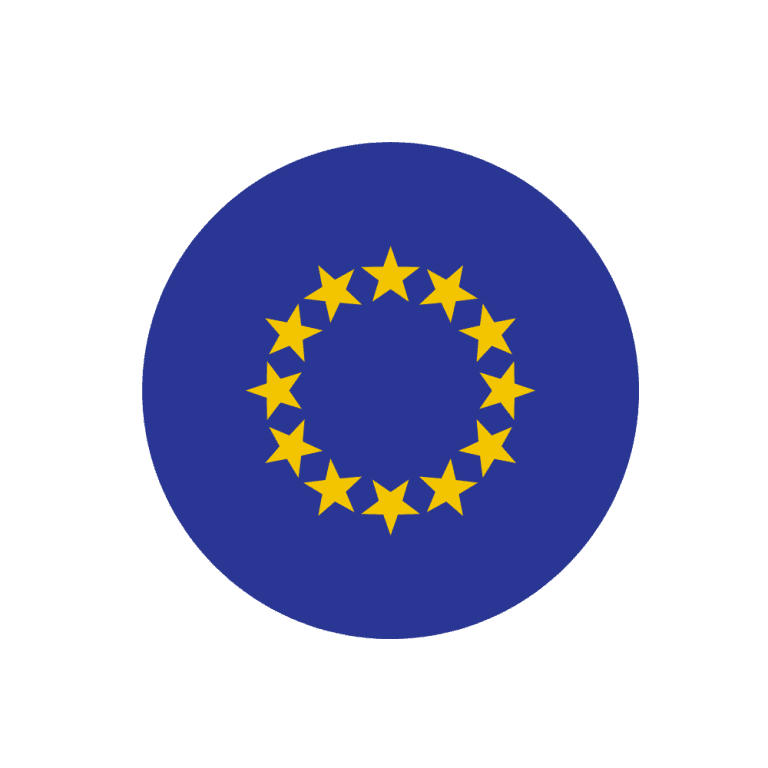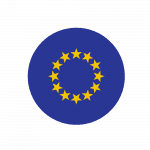 9AM – 5PM Monday – Friday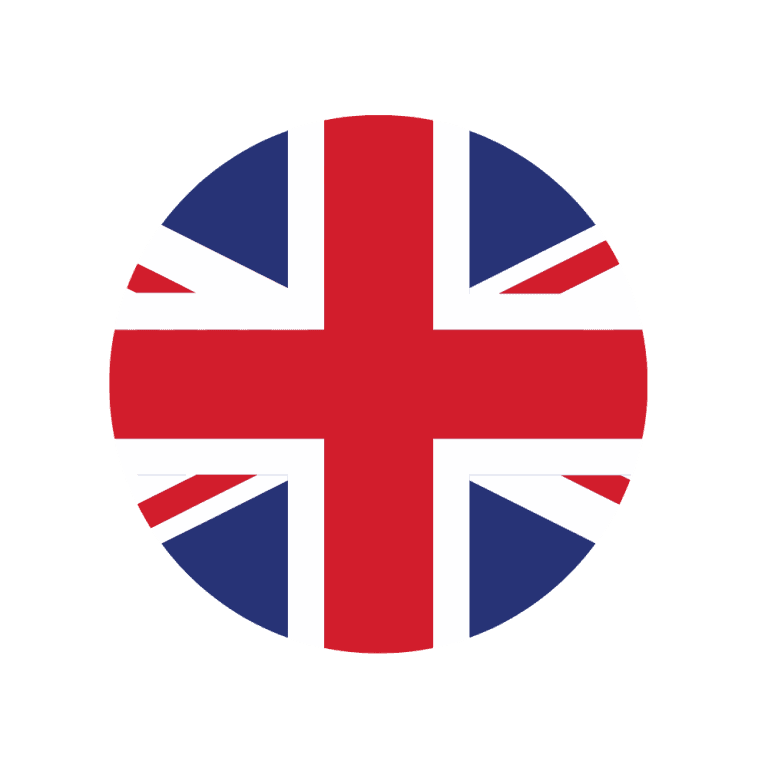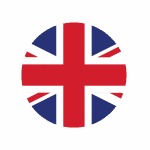 9AM – 5PM Monday – Friday