Why it is more important now than ever to have your British Passport in order.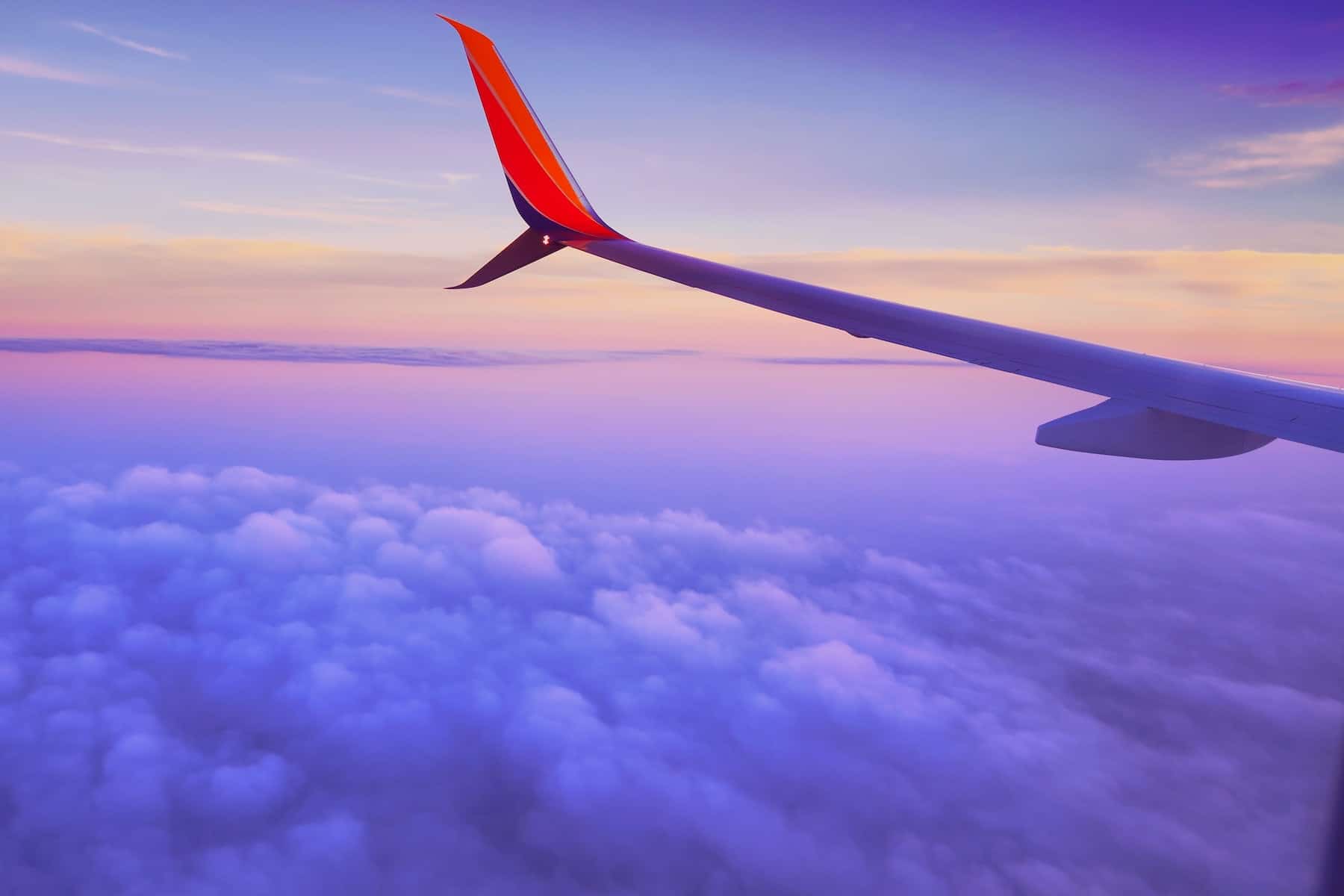 Most people know that the United Kingdom's transition period for leaving the European Union will come to an end on 31 December.
This will inevitably have a knock-on effect for Britons who often travel and who are used to traveling freely within Europe.
So, why is it more important than ever before to have your UK passport in order and how will Brexit affect you, as a UK citizen?
This article will discuss everything you need to know.
2021 Will see the UK formally having left the EU and British citizens may now have to apply for visas if they want to travel into Europe.
Although, at the time of writing this article, a deal has not yet been struck between the UK and the European Union regarding Brexit, deal or no deal, you will need to ensure that your travel documents are in order before traveling.
Many Britons like spending their holidays in sunny European destinations, such as the South of France, Spain and Portugal. If you plan on continuing in this vein, you should take note of the major passport changes that are anticipated.
From 1 January 2021, British nationals will no longer be able to use the EU queue when arriving in a European country. While this may be no more than an inconvenience for most of us, it is an important point to note.
If you are visiting on a short holiday, you probably will not need a visa as most European countries allow UK citizens to stay for up to 3 months at a time. Of course, it is always a good idea to check the individual country's regulations regarding British citizens visiting on holiday.
British citizens planning on doing business or studying in an EU country may well require a visa or a visa waiver. Again, if you want to travel to Europe for business or to study, it is important to check the visa regulations in the country you are planning on visiting.
To prevent yourself from being turned away at the airport or at the border, make sure that you are aware of what the new visa regulations are for UK citizens. These can vary from country to country in the EU and elsewhere so it is not advisable to make assumptions or to think you know what is needed without checking.
As you can see from the above, a lot will change for British citizens traveling to Europe from 2021.
Another interesting change that has already occurred is that new UK passports are now blue in color and no longer the iconic shade of maroon. The new passports also obviously do not have the European Union logo.
If you still have a maroon UK passport, you can continue to use this as long as the passport validity is still current. However, if you apply for a new British passport, it will be blue.
Britons planning on traveling should have at least six months left on their passports.
It is very important to note that if you would like to travel into the EU, you need to have at least 6 months validity.
Not doing so or cutting it too fine could mean that you are not allowed to fly or you are denied entry into your destination country.
In addition to the validity of your passport, unlike in the past when British citizens were simply waved through immigration in a European country, they should now expect immigration officials to ask them questions.
It will now be commonplace for EU immigration officials to question Britons on how long they wish to stay in the country, whether or not they have a return ticket, if they have sufficient funds to support themselves whilst in the country and where they plan on staying.
Expect delays when applying for a new passport.
With the current Covid-19 pandemic, Her Majesty's Passport Office is experiencing delays when it comes to renewing or applying for passports.
This means that you should consider planning well in advance if your UK passport is set to expire within the next year.
If you are a UK national living abroad, it is even more important to renew your passport well in advance as there are delays of 2 to 4 weeks with such applications.
You should also take into account that your passport application should be completed as accurately as possible and the correct photos submitted. Otherwise, you run the risk that your application is rejected and you will need to begin again, right from the start.
U.K.ABROAD can assist you with your British passport applications, regardless of where you live overseas.
We will carefully check your passport application forms and verify your passport photos. Using our approved and registered courier, we will arrange to have your new passport sent to you sooner than you think.
Contact U.K.ABROAD for fast & easy British passport applications, renewals or replacements from abroad.