British Expat Forums: Our Favourites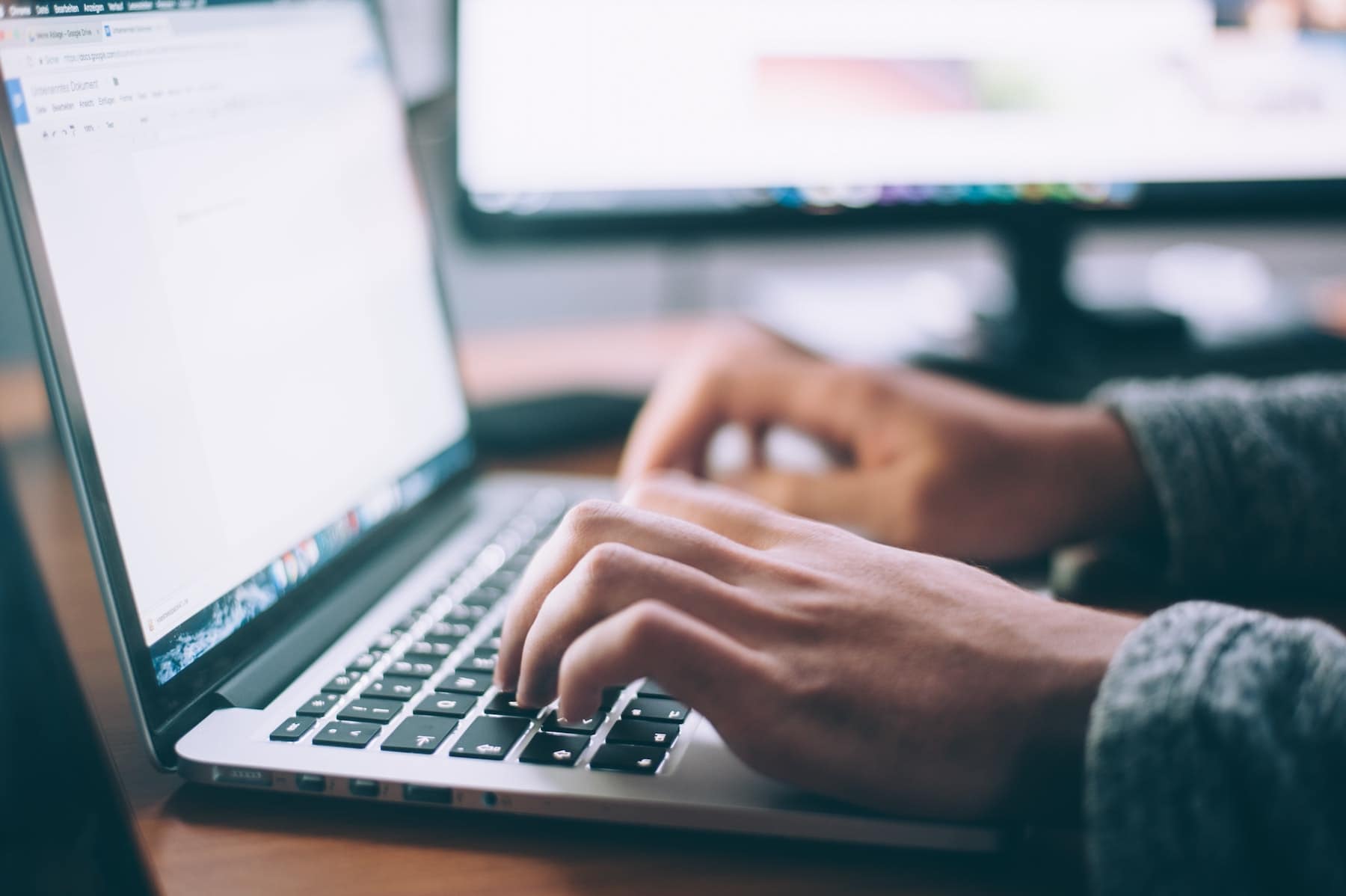 Are you a British citizen living abroad, or will you soon be relocating to an overseas country? If so, did you know that there are some excellent British expat forums out there that can provide valuable advice and tips for coping in your new country?
This article will discuss U.K.ABROAD's favorite British expat forums so that you can transition much more easily into your country of choice!
expat.com has been around for many years and now has over 1.5 million members (and growing) in all of the world's countries, including over 500 cities.
Although it is not an exclusive British expat forum per se, it is so big and it has so many UK expats that it is definitely worth taking a look at.
Regardless of where you have immigrated to, there will be an expat.com community around you that can guide you through all the intricacies of settling in and finding what you need.
The website is very easy to use and you will soon find the most suitable expat community for you. The forum is always very active and if you ask a question, you will receive a wide range of well thought-out responses.
In addition to the forum itself, expat.com has a very useful classifieds section where you can look for jobs in your area and find a place to rent.
The United Kingdom has a very large expat population living down under, in Australia. If you fall into this category and are looking for a forum to join, Poms in Oz is by far the largest and most well-regarded of them all.
Here, you can find answers to some of the most common questions around life in Australia and you can network with likeminded, British expats.
Much of the discussion on this forum is around immigration issues and the best way to settle in when you first arrive, but you have a lot to gain from joining Poms in Oz and you can easily make some new friends.
The name of this forum doesn't require much explanation but it is focused on UK expats living in several countries overseas.
The forum has a very large following and it is easy to filter according to the country in which you now live. Once done, you can read all about life in your new country, ask pertinent questions and network (and also possibly meet up) with other British expats in your area.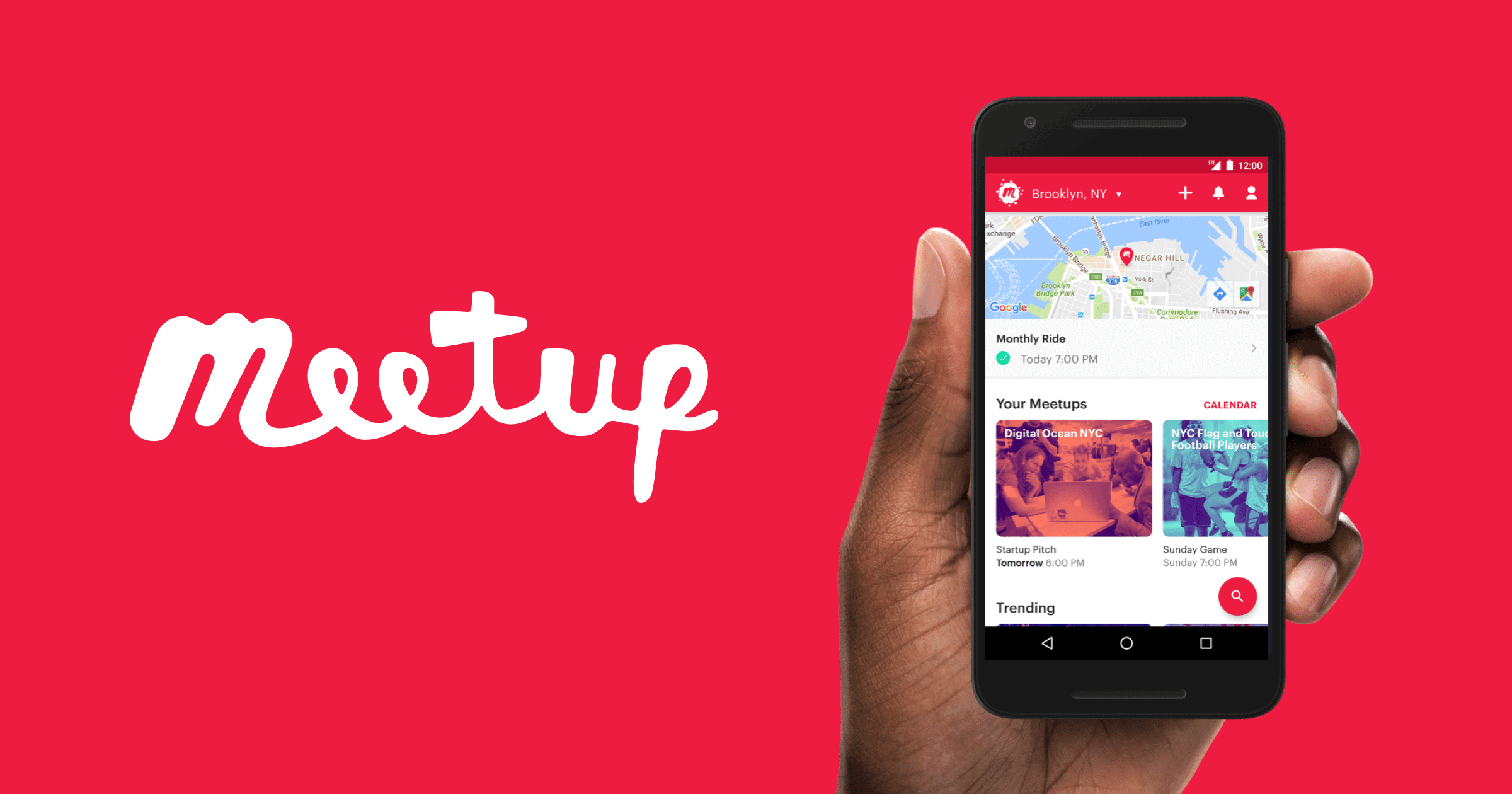 Meetup is a popular forum for people of similar interests to come together in a common place. Although it is not an actual expat forum, Meetup has many British expats as members who often arrange events, parties and functions for groups of expats living in their area.
Australia has a few large Meetup groups for UK expats in Sydney and in Melbourne and these have proven to be great ways for British nationals to meet other Brits in a fun and relaxed atmosphere.
No matter where you are in the world, there is probably a UK expat Meetup group that you could join for your "home away from home" and to make some genuine friends in your new country.
The British Expat Networking Group forum is focused on UK expats who have left the United Kingdom to take up work in other countries. It has a strong focus on finding jobs, job interview tips in your new country and often lists jobs in its classifieds section.
Many British expats have found this group to be very useful as they have gained insight to what it means to be successful in their new, chosen country. This is definitely a consideration if you are a professional looking to climb the corporate ladder outside of the UK.
The USA is such a large country and, since the UK is its unofficial "sister country, it is inevitable that it will have a large group of British expats living in it.
British Expats in the USA is a place for British people to come together and discuss life in the USA and to offer support to those who are new arrivals.
The community is big and you can ask questions to other members and also read interesting links and articles about how to make the most out of living in the USA.
Contact U.K.ABROAD for your British Passport Applications, Replacements or Renewals
Contact U.K.ABROAD for fast & easy British passport applications, renewals or replacements.
Looking to renew your British passport from Australia? Click here. 
Looking to renew your British passport from South Africa? Click here. 
Looking to renew your British passport from Canada? Click here.