The Best Passports to have in 2020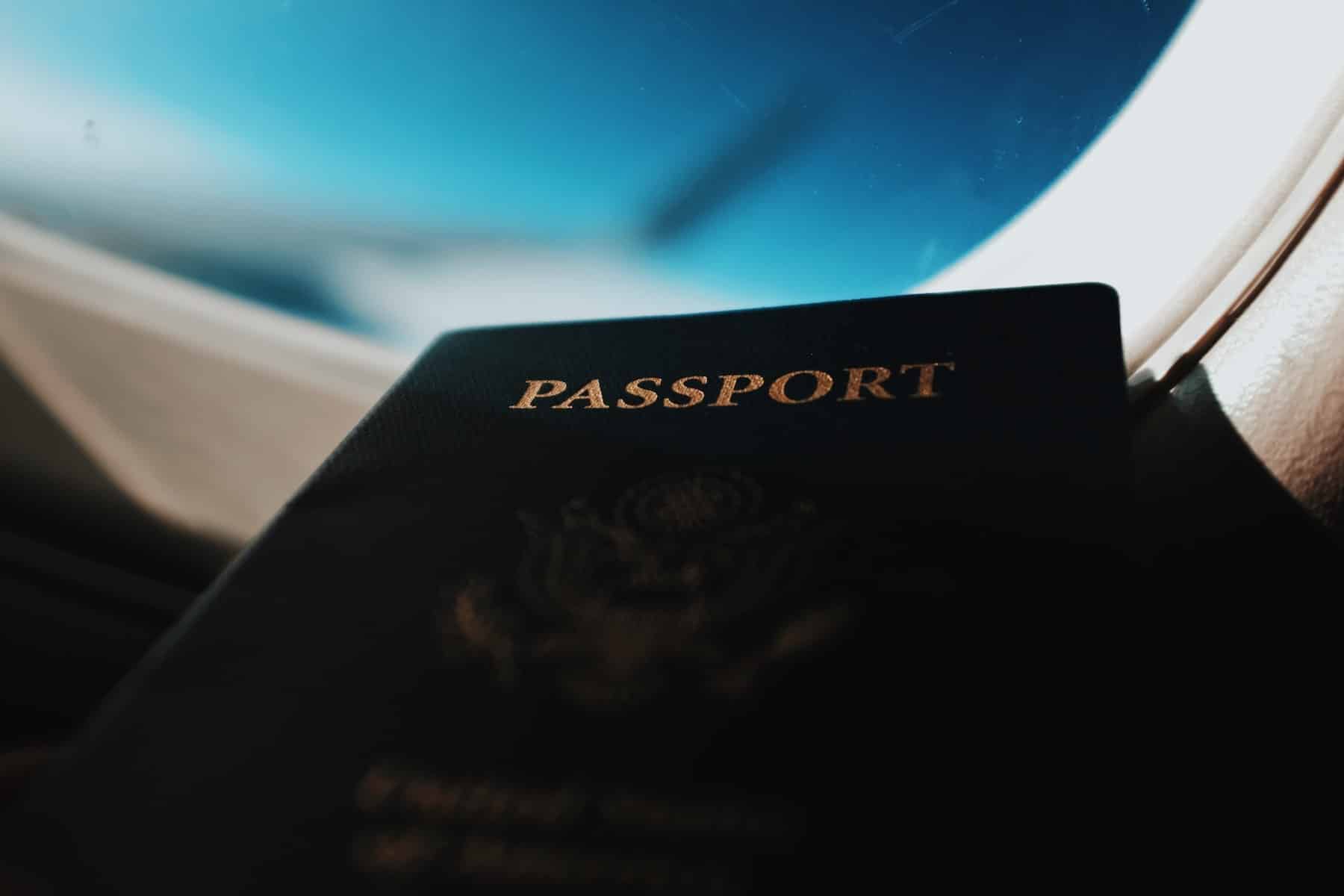 The British passport has always been considered to be one of the most sought-after passports in the world. As much as having a UK passport is still incredibly convenient, in the past year it has fallen from 5th place (in the list of "The Best Passports to Have") to 6th place.
The reason for this demotion in the list is largely due to Brexit and to other nations moving up on the list. However, if you believe that you are entitled to a British passport, we at U.K.ABROAD strongly encourage you to apply for one as it can still open many doors and give you excellent benefits that you many not have with your current passport.
In addition to allowing you to live on a permanent basis, a British passport gives you free, world-class healthcare through the NHS, the ability to work in the United Kingdom, access to one of the world's strongest and most stable economies, the right to vote in the UK and, of course, the ability to exit and enter the UK as often as you like.
So, what are the best passports to have in 2020? Every year, passports throughout the world are ranked according to the number of countries that passport allows you to enter without any visa restrictions. This is the criteria that makes these passports the strongest and the best passports to have.
Here is the list of the top-ranked passports in the world…
1) Japan and Singapore.
A Japanese and a Singaporean passport share the top place on the best passport to have in the world. Having one of these sought-after passports allows you to enter a whopping 190 countries in the world. This equates to 97.4% of all the world's countries, making them a breeze when traveling internationally.
2) Germany, Finland and South Korea.
In second place, we have Germany, Finland and South Korea. Each of these countries enjoys a strong economy and a good standard of living for its citizens. With a passport from either of these countries, you will be able to enter 188 countries (or 96.4% of the world's countries) without a visa. If you think you have a German, Finnish or South Korean background, it is therefore definitely worth looking into whether or not you can get a passport.
3) Italy, Luxembourg and Denmark.
Sharing third place is Italy, Denmark and Luxembourg allowing passport holders visa-free access into 187 countries throughout the world. All three of these countries have a good standard of living and Denmark, especially, is very progressive when it comes to looking after its citizens, making it the ideal place to move to if you need a change and you are eligible for a Danish passport.
4) Sweden, Spain and France.
Sweden, Spain and France are equal contenders in fourth place. If you are lucky enough to be a passport holder of one of these nationalities, you are allowed to enter 186 countries without a visa.
Spain and the south of France are fantastic places to retire in and if you have one of these passports, you should consider retiring in a sunny and safe coastal town in one of these 2 lively countries.
5) Portugal, the Netherlands and Austria.
If you are a passport holder of a Dutch, Portuguese or Austrian passport, you are very fortunate as you can enter 185 world countries without having to apply for a visa. This is around 94.9% of all countries and the world could really be your oyster if you are a national of one of these 3 countries.
Austria has some of the world's best skiing, Portugal some of the best weather and culture in the world, and the Netherlands charming scenery and a friendly and interesting tourist scene. Being able to come and go as you please into and out of any of these countries is therefore definitely a major advantage!
6) Switzerland, the United Kingdom, Canada, Belgium, Greece, Norway, Ireland and the United States.
As mentioned above, the British passport has fallen by one place from last year's list but this does not mean that it is not a passport to be proud of. With its green, rolling hills, quaint villages and care for its citizens, the UK is still a great place to live in and having a British passport certainly makes this much easier!
Switzerland is one of the safest countries of the world, is pristine and has the beautiful Alps, while Canada and the USA are big countries with a world of opportunity.
Belgium, Norway and Ireland are some of the best places to live in Europe and have progressive government policies and take the safety and wellbeing of their citizens very seriously.
Greece has some of Europe's best weather and beautiful spots, such as Mykonos and Crete.
Being able to visit any of these countries freely should not be taken lightly and if you qualify for one of these passports, embrace the opportunity!
Now that you have read about the strongest passports in the world, do you know if you qualify for one of them? If you would like to find out more about your eligibility for a British passport, contact the U.K.ABROAD team today to get the ball rolling!
Contact U.K.ABROAD for your British Passport Applications, Replacements or Renewals
Contact U.K.ABROAD for fast & easy British passport applications, renewals or replacements.