UK Passport Renewal Tips for 2022
Do you have a British passport? If so, it is important to ensure that it is always current and has at least 6 months of validity left in case you need to travel in a hurry.
With the advent of the Coronavirus and Brexit, a few things have changed in terms of UK passport renewals and applications. This article will take a look at everything you need to know about renewing your British passport in 2022.
British passport renewals and new applications are now done solely online.
Unlike days gone by when you could apply for your British passport in person, renewals and applications are now done online only. Click here to start your only application today.
To apply for a new British passport, all you need to do is complete the online application form. It is important to note that your application needs to be 100% accurate and correct, otherwise you run the risk of it being rejected. U.K.ABROAD can assist you with your UK passport application or renewal and our experts will carefully check your application forms to ensure that they are correct.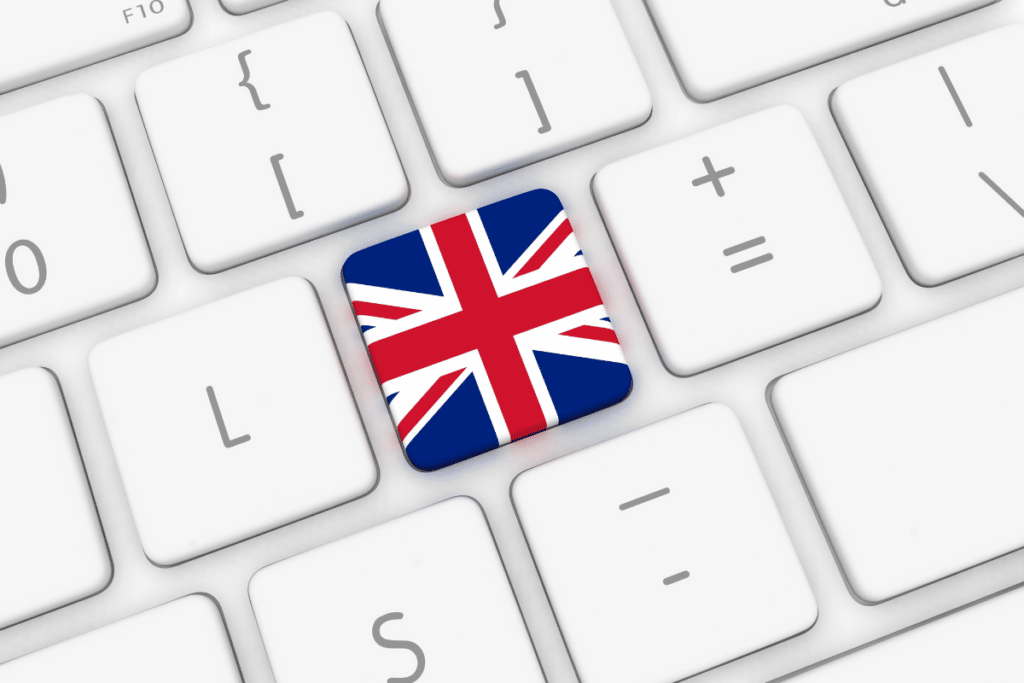 Ensuring that your passport photos comply with the passport office's standards is crucial.
Her Majesty's Passport Office has certain criteria with regards to passport photos. Similar to the passport application forms, if your passport photos do not comply, your application will be rejected and you'll need to start the process over again.
Generally speaking, your British passport photos must be in full colour, clear, crisp and in focus. You are not permitted to change them with software of any kind and they should be a minimum or 750 pixels in height and 600 pixels in width. The size of your passport photographs should be at least 50KB, but no larger than 10MB.
Need help ensuring that your UK passport photos comply? Why not consult U.K.ABROAD's easy-to-understand guide on passport photos?
Does your entire family have UK passports? Why not renew everyone's passport at the same time to receive a discount?
UK Passport applications and renewals are a necessary but rather costly exercise. This is especially true if you need to renew more than one passport at a time.
If there are a few of you in your household needing new British passports, did you know that you can receive a welcome discount from U.K.ABROAD if you renew them at the same time? Contact us today to find out more about our rates and the discounts we offer for bulk applications and renewals!
Avoid frustrating delays and costs by having an expert check your application before submission.
As mentioned above, Her Majesty's Passport Office requires that your passport application or renewal forms are completely accurate.
Going it alone to save a few bucks can potentially actually cost you more in the long run as even one tiny error can mean that you have to start the process all over again.
Instead of risking both your time and money, it makes a lot of sense to enlist the help of British passport specialists, such as our expert team here at U.K.ABROAD.
For a very reasonable fee, a member of our team will ensure that your documents have been completed accurately and will check your passport photos, too.
Our services are great for British citizens living abroad who want to make the passport renewal process easy and stress-free. Click here to start your only application today.
Using a courier service is advisable if you want to avoid delays and possible loss.
Although it is quite possible to use the postal service in the country where you are located, we recommend rather using a courier service.
The current Covid-19 pandemic has resulted in delays in postal deliveries in many countries and using a courier ensures that your passport application will reach Her Majesty's Passport Office quickly and will not get lost in transit.
Since you will need to send in your old UK passport when applying for a new one, it is definitely not worth the risk having it lost on its way to the passport office. This would mean that you would have to report your passport missing, apply for a temporary one and delay your passport renewal process even further.
It is advisable to apply for a new UK passport at least six months before your current one expires.
The United Kingdom has now left the EU and with this has brought several changes to how Brits can now travel in Europe.
One of the new changes is that UK citizens are now required to have at least six months remaining on their passports in order to gain entry into Europe.
With the Coronavirus pandemic causing delays in the passport office, it also makes sense to start your passport renewal process as soon as you can. After all, the last thing you need is for your passport application still to be with the passport office when you need to travel urgently!
Contact U.K.ABROAD for fast & easy British passport applications, renewals or replacements from abroad.
UK Passport Renewal |