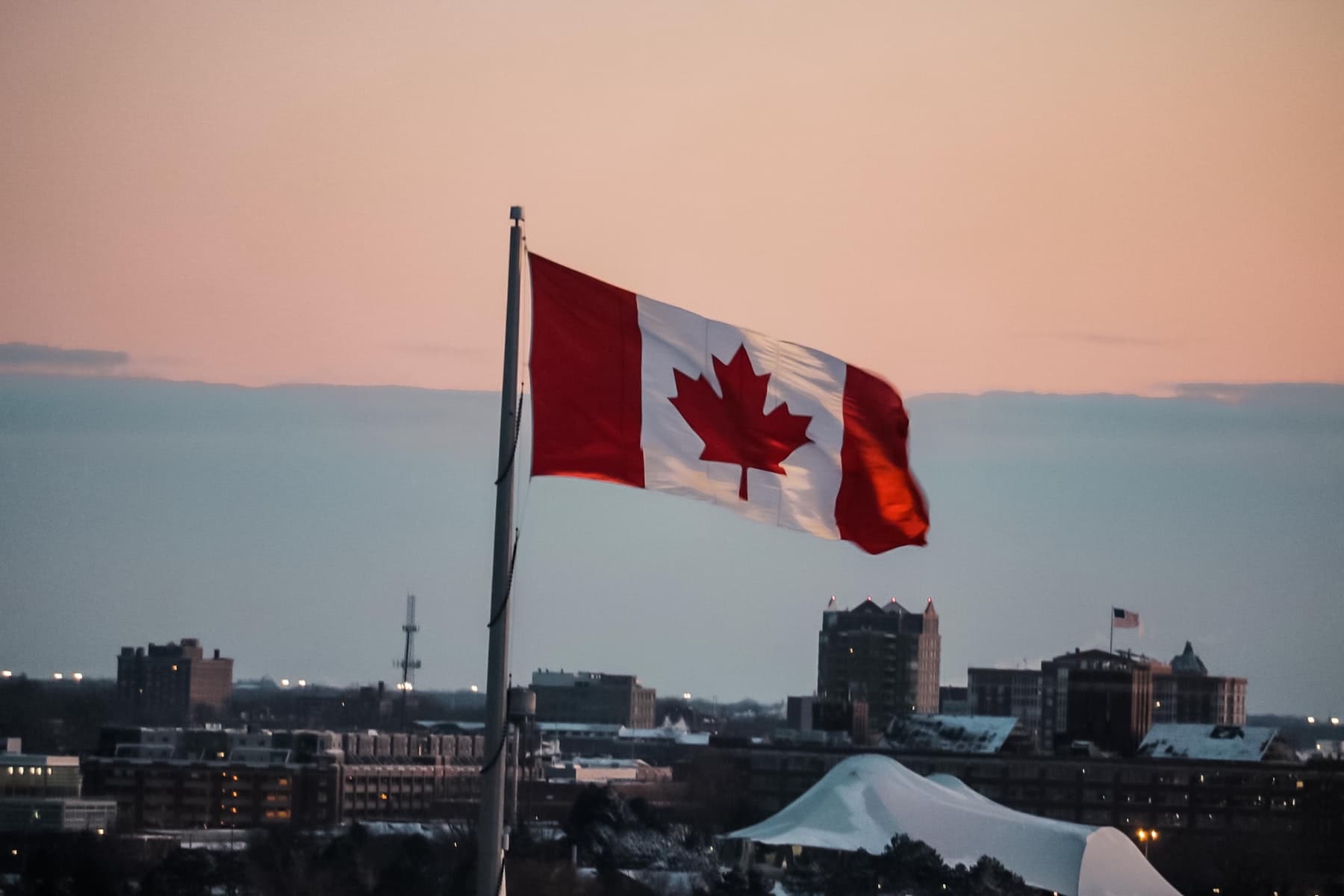 UK Passport Renewal from Canada
Did you know that there are just under 34,000 British citizens living in Canada? Canada has for many years been a prime destination for UK nationals seeking a new home. It offers residents wide open spaces, spectacular scenery and friendly locals. Since English is one of its two official languages and the culture is quite similar, Brits find it relatively easy to settle into Canadian life.
If you are a British citizen living in Canada, you will need to renew your British passport from Canada at some point. When that time comes, you will no doubt have a few questions around how to go about this.
Firstly, UK passport renewals from Canada are now done exclusively online, meaning that no physical, paper forms are involved.
Completing your application forms accurately without any errors is still incredibly important as even the tiniest of mistakes can result in your application being rejected.
To avoid this from happening (and prevent a loss of time and money on your part), U.K.ABROAD can assist you with your British passport renewal from Canada.
We will thoroughly check your application forms, ensuring that there are no errors and we will then submit it to Her Majesty's Passport Office. Our services also include verification of passport photos, ongoing communication via email and consultation regarding any queries you may have.
Since your old British passport must be sent to the passport office when renewing, U.K.ABROAD arranges for it to be sent directly from Canada. We make use of a reliable courier service so that your old passport arrives safely and in good time.
Frequently Asked Questions About UK passport renewals in Canada. 
U.K.ABROAD was established in 2008 and is a trusted partner for UK nationals living overseas. We can assist you with first-time passport applications, British passport renewals from Canada and certificate (birth, death or marriage) applications.
The following are some of the most commonly asked questions by British citizens living in Canada.
Can I renew my UK passport from Canada?
Yes, the good news is that it is definitely possible to renew your passport from Canada.
We recommend checking your forms very carefully and ensuring that there are no mistakes as even a small detail can mean the difference between a rejected or approved application.
U.K.ABROAD charges only a nominal fee and you simply need to complete our easy, online form and we will do the rest. As UK passport application specialists, we will make sure that your application and photos are 100% correct so that you get your new passport as soon as possible.
Ready to begin? Simply visit this page!
Are British passport applications done online?
Yes, when you want to renew a British passport from Canada, you will need to do it online.
Passport photos are now also digital and there is no need to have physical photographs printed.
If you are ready to renew your British passport, you simply need to complete our easy application form and we will take it from there. UK passport renewal from Canada could not be easier!
Your old passport must be sent to her Majesty's Passport Office and we will arrange for this to be done using our own, approved courier service. This is to minimise the risk of your passport being delivered late or going missing in transit.
Once your forms have been submitted, it will take approximately 3 to 6 weeks for your application to be completed. However, if you are applying for a UK passport for the first time, you should expect to wait between 6 to 10 weeks.
When your new UK passport is ready, it will be sent directly to your address in Canada.
It is not advisable to make overseas travel arrangements during the renewal process.
Must I send in my old UK passport when renewing?
Yes, unfortunately you will need to send in your old British passport when applying for a new one.
This can be quite stress-inducing as there is always a risk that it will not reach the passport office. U.K.ABROAD mitigates this risk by using an approved courier service that has a proven track record.
When your renewal has been completed, the passport office will send you back your old passport via DHL. You will notice that they will have cut off the corners to render it unusable.
Want to streamline the British passport renewal process from Canada? U.K.ABROAD makes it stress-free and quick! Contact us today and we will take care of everything!
What is the timeframe for renewing my British passport if it has expired?
U.K.ABROAD always recommends renewing your passport if it is set to expire within the next 6 months.
If your passport has expired several years ago, the renewal process may take longer and is similar to a first-time application.
U.K.ABROAD can assist you with everything you need to apply for or renew your UK Passport from Canada. Send us a message here and we will get back to you as soon as possible!
Contact U.K.ABROAD for fast & easy British passport applications, renewals or replacements from Canada.
UK passport renewal from Canada |