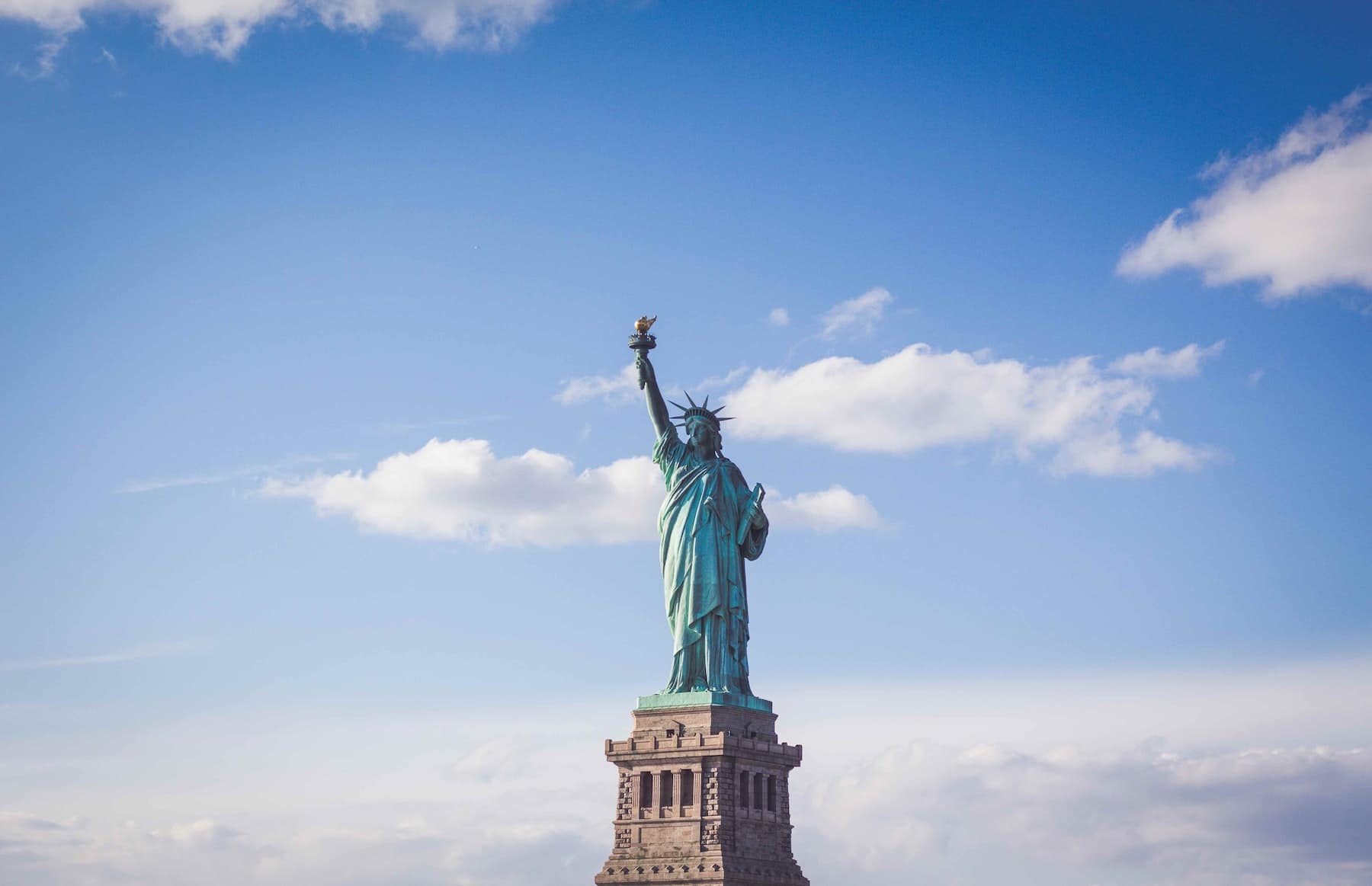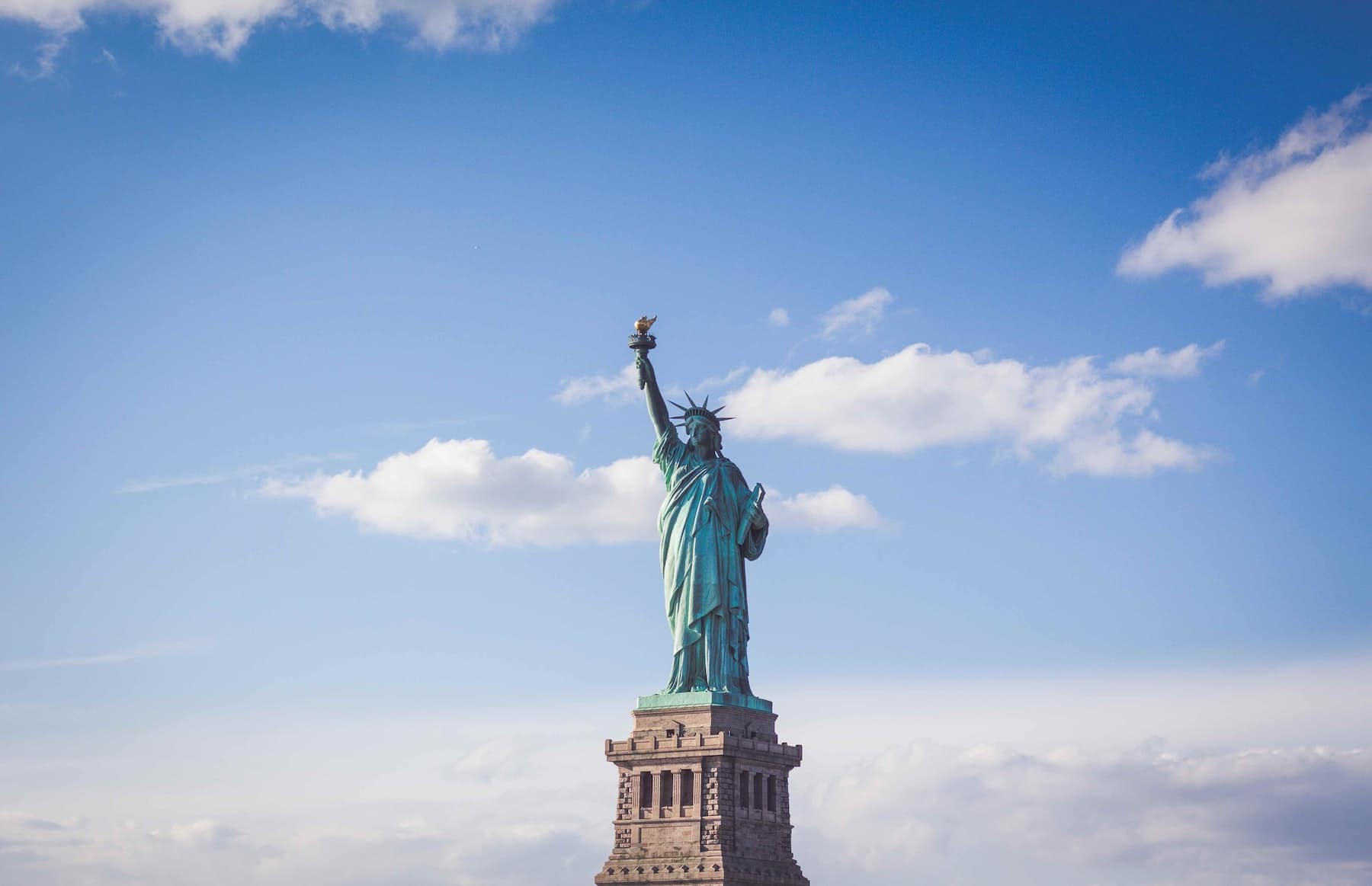 Are you a British citizen living in the USA? If so, you may have been wondering what you will do when you need to renew your British passport in the USA.
Whether you need to apply for a UK passport for the first time, or simply need to renew your British passport in the USA, U.K.ABROAD can help you with the entire process, from start to finish so that you don't have to worry!
The following is an excellent guide on how to renew your British passport in the USA.
1) Gather your documents.
The main concern about renewing a UK passport is having all the correct documents. Unfortunately, if you submit the incorrect document/s or something is missing, your entire passport application could be rejected. Working with U.K.ABROAD for your passport renewal ensures that all the correct documents are submitted and that nothing is missing!
Documents required for your British passport renewal from the USA.
As mentioned, the Home Office is very specific as to the documents submitted for your passport application or renewal.
When you work with U.K.ABROAD, all you need to do is complete our simple, online form. This form gathers all your personal details that are relevant to the passport application process and doesn't take long at all.
When completed, you can make payment directly on our safe and secure platform with your debit or credit card. Our team will then immediately begin working on your application and will ensure that everything is 100% accurate and complete.
After the checking process has been completed from our side, we will transfer your funds to the Home Office to pay for your passport renewal or application.
Keeping you updated as we go along, you will be sent a confirmation email once the checking process has been completed, together with instructions on how to get the correct passport photos taken.
Your complete application will then be sent to Her Majesty's Passport Office in the United Kingdom. We do this using a reliable, registered international courier company to ensure that your documents will safely reach the passport office.
You can then sit back and relax while your passport application is being processed and you can expect your new passport to be delivered directly to your door.
2) Waiting times for British passport renewals from the US.
Because your application is taking place outside of the UK, there will naturally be a little bit of a delay. It is therefore not advisable to make any travel plans while your passport is being renewed.
What is the current wait time for a British passport if I apply from the USA?
Usually, the British passport renewal process can take anything from 3 to 6 weeks. If you are applying for a British passport for the first time, it can take from 6 to 10 weeks.
During the current Coronavirus pandemic, the Home Office has experienced some additional delays for passport applications and renewals. If you are renewing your passport from the US, the average waiting time is 6 to 9 weeks. First-time passport applicants could wait from 8 to 12 weeks for their passports.
We are expecting things to get back to normal after the pandemic so watch this space!
3) U.K.ABROAD uses courier services and not regular mail services to speed up the process.
Here at U.K.ABROAD, we want your documentation and old passport to arrive at the Home Office safely and quickly. It is for this reason that we use a reputable courier company and not the regular mail service.
In addition, your new passport will also be sent by a courier service as this almost completely eliminates the risk of it getting lost in transit. We believe that this is well worth the extra cost.
4) U.K.ABROAD can offer you personalised passport (and other) services from the USA.
At U.K.ABROAD, our main focus is on British passport renewals and applications. As experts in our field, we can take all the worry, stress and frustration out of the passport renewal application process.
In addition to our British passport renewal and application services, we also offer personalised services, including providing you with advice, recommendations and assistance for other services, such as citizenship by descent.
If you have a question, comment or concern, why not send us a message or email at [email protected]? We would be delighted to hear from you and will get back to you as soon as possible.
We also recommend signing up for our newsletter as this contains very useful information for British citizens living abroad, including the USA.
Contact U.K.ABROAD for your British Passport Applications, Replacements or Renewals
Contact U.K.ABROAD for fast & easy British passport applications, renewals or replacements.