British Passport After Brexit : Rules for Travel to Europe from January 2021.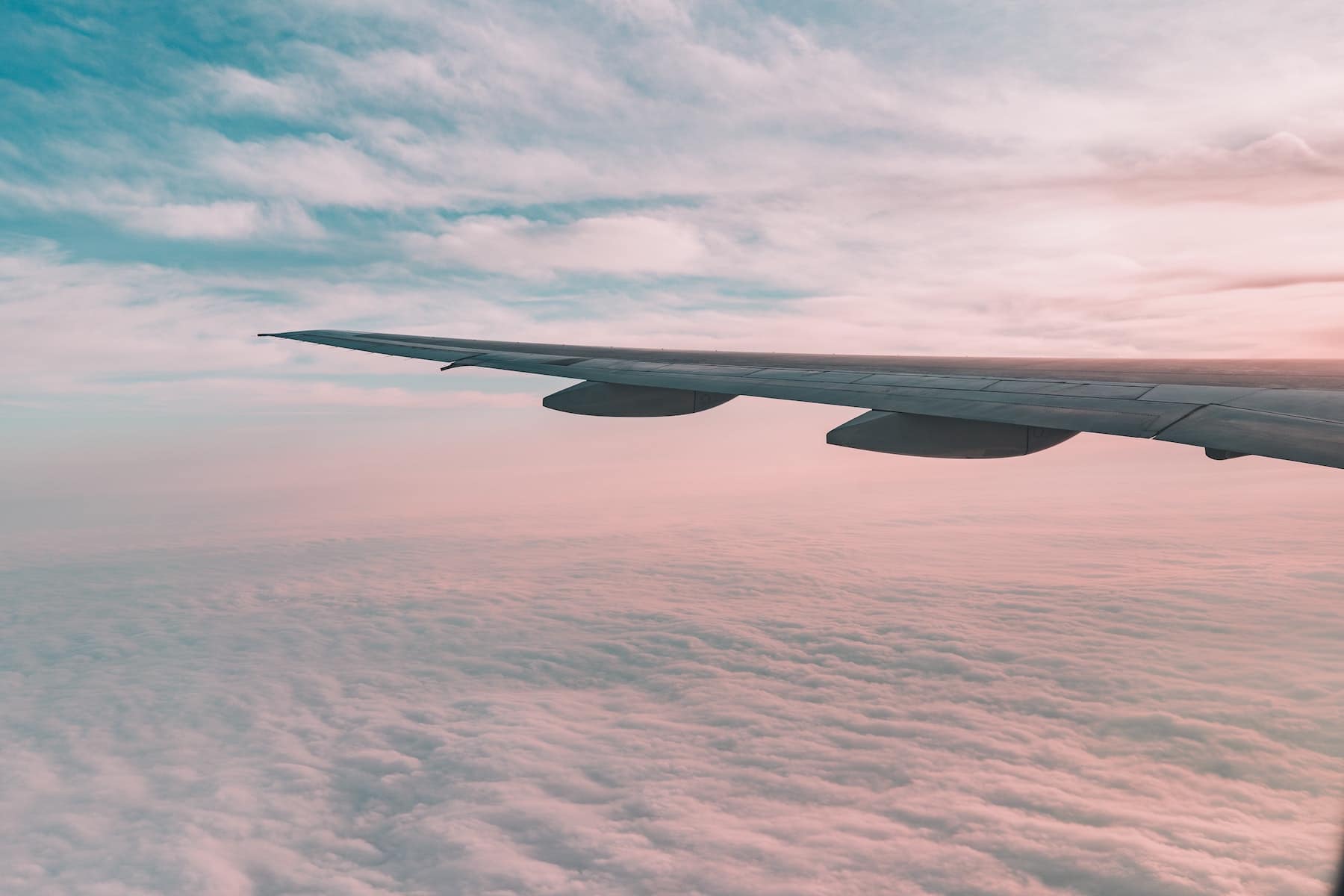 British Passport After Brexit : Wondering how Brexit will affect your UK passport after January 2021 when the transition period is over?
This article will discuss everything you need to know about your British passport after Brexit and the travel implications thereof.
Will I need to renew my old, burgundy UK passport after Brexit?
The short answer is no, you will not have to apply for a new passport after the Brexit transition period.
Your old, burgundy-coloured passport will still be valid even though the new British passports are blue in colour. Your next passport will be blue.
However, if you plan on traveling after 1 January 2021, you need to make sure that you have at least 6 months validity left on your passport.
If your passport is older than 10 years, you will need to renew it, even if it still has 6 months validity left.
For more information on renewing or applying for a British passport after Brexit, click here to contact a member of the U.K.ABROAD team and we will be happy to assist.
New rules are applicable for European travel from January 2021.
If you are traveling into an EU-country before the end of 2020, you will not need a visa or permit to gain entry.
From 1 January 2021, there will be new rules in place for UK citizens traveling into the EU.
In the past, British nationals have been able to travel freely into any EU country but this will change for the following countries (with the exception of Ireland):
Andorra
Austria
Belgium
Bulgaria
Croatia
Cyprus
Czech Republic
Denmark
Estonia
Finland
France
Germany
Greece
Hungary
Iceland
Italy
Latvia
Liechtenstein
Lithuania
Luxembourg
Malta
Monaco
Netherlands
Norway
Poland
Portugal
Romania
San Marino
Slovakia
Slovenia
Spain
Sweden
Switzerland
Vatican City
British Passport After Brexit : What action do I need to take if I plan on traveling to Europe from 1 January 2021?
If you will be traveling into an EU-country, Norway, Switzerland, Liechtenstein or Iceland, there will be a few important things you'll need to check.
Firstly, your passport will need to have at least 6 months of validity left. If not, we recommend starting the process of renewing your passport as soon as you can.
Secondly, since the EU health card is only valid until the end of 2020, you will need to obtain sufficient travel insurance before leaving, especially if you have a pre-existing condition. There are many cost-effective travel insurance options out there and it is a good idea to have a look at the various offerings before you buy a policy.
Thirdly, if you will be driving, we recommend checking with the country you're traveling into to check if you will need an International Driving Permit (IDL). In the past, a UK driver's licence has been acceptable for driving in the EU, but this will not be the case from January 2021.
If you want to travel with your pet, you may need to adhere to additional rules and regulations (these differ by country). The sooner you make arrangements for traveling with your pet, the better in order to avoid disappointment and travel delays.
When you arrive at the border, the official may ask you to provide proof of a return ticket and you might need to demonstrate that you have sufficient funds for your trip. You will also no longer be able to use the EU lanes at passport control.
Will I need a visa for visiting Europe from 1 January 2021?
The nature of your trip will determine if you will need a visa for your European trip.
If you are visiting the EU for the purposes of tourism only, you will be able to stay for a short period without a visa (i.e. up to 90 days in any 180-day period).
Different tourist visa rules and regulations apply to Bulgaria, Romania, Cyprus and Croatia and we recommend checking the specific country visa requirements for holidays into these countries.
If you plan on going to a country within the EU for a longer stay, to study or for business purposes, you will (in all likelihood) require a visa for your stay.
Since visa rules and requirements differ from country to country in the EU, it is always advisable to check each country's official travel advice page for specific information on the visas or permits needed.
Mobile roaming charges may be applicable from 1 January 2021.
British citizens with mobile phone contracts have benefited from free roaming within the EU in the past but this is set to cease from 1 January 2021 when Brexit becomes official.
From 2021, you will probably need to pay an additional amount for calls and text messages when traveling in the EU. For more information, we recommend checking with your mobile phone provider.
Have any questions about your British Passport After Brexit? Get in touch with us. We are here to help.
Contact U.K.ABROAD