British Passports After Brexit : Everything You Need To Know.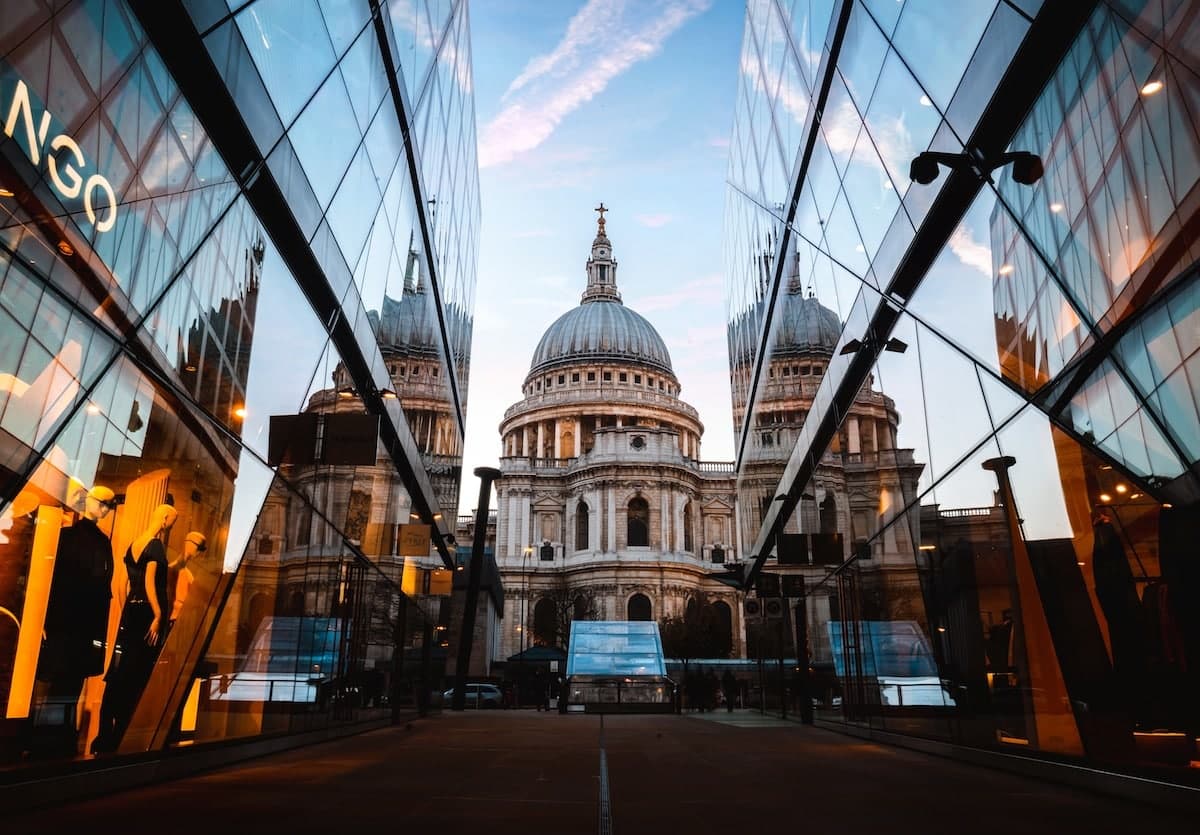 British Passports After Brexit | Do you hold a British passport? If so, you may have been wondering what will happen after Brexit,  how this will affect your status as a UK national and which countries you will now need a visa for.
This article will cover everything you need to know about how Brexit will affect your passport.
New design of UK passports
.
The first, and most obvious change to UK passports will be the colour. Instead of the iconic deep burgundy colour, any new British passports now issued will be a striking blue colour and will not feature the EU logo. Read our article on the new blue British Passport here.
Will I need a visa to travel to the EU?
This is a common concern. If there is a no-deal Brexit, you won't be required to apply for a visa for travel into the EU, as long as you are only going for a short trip.
You will be allowed to stay in an EU country for up to 90 days in a 180-day time period. If you want to stay longer to travel, work or study, you will probably need to apply for a visa or permit. This has not been 100% confirmed but is the most likely scenario.
In terms of border controls, a no-deal Brexit will more than likely see new rules and regulations. For instance, you may be required to show that you have a return air ticket (or onward ticket), demonstrate that you have sufficient money for your stay in the EU country and also use a different lane at the border control that is separate from the EU, Swiss and EEA lanes.
If you wish to drive in an EU country, you will need to get a so-called green card which you can obtain from your car's insurance company. This normally takes around a month to get so a bit of planning will be needed. Certain countries will now insist on an international driving permit for British citizens. You will also need to put a GB sticker on your car.
What about my pet's passport and free mobile roaming within the EU?
If a no-deal Brexit occurs, there will no longer be the current pet passport scheme that Brits have been enjoying for several years. This will eventually be replaced by another scheme that is still to be published.
In terms of free mobile roaming in any EU country, this will unfortunately also end should a no-deal Brexit occur.
Will my British passport be more or less powerful after Brexit?
Brits throughout the world have been wondering how powerful their UK passports will be after Brexit.
After Brexit, many experts are now predicting that a British passport could actually become even more powerful than when the UK was part of the EU. This could be because the United Kingdom will likely negotiate much better visa waivers for non-EU countries, making the UK passport even more powerful.
After Brexit, the UK will take back full control of all its borders and will be in a position to negotiate visa waivers without having to worry about EU regulations. However, if a country previously had visa waivers with the European Union, they will more than likely want to maintain this after Brexit.
British Passports After Brexit : Will I be able to live and work in the EU?
At the moment, British citizens are free to live and work in the EU. However, if you move to an EU country during the Brexit transition period (31 January to 31 December 2020), you will need to apply for a residence visa in the EU country you are planning to live in. This will need to be done before the end of June in 2021.
The European Union has recently confirmed that certain EU countries wish to extend this deadline due to the Coronavirus pandemic.
Of course, the rules and regulations around settlement will vary by country and it is a good idea to check with your U.K.ABROAD specialist.
After Brexit, it is still not 100% clear whether or not UK citizens living in EU countries will be allowed to move to other EU countries as this will be subject to negotiations between the EU and the UK.
In terms of the EHICs (European Health Insurance Cards), after Brexit you will no longer be eligible for free, basic healthcare in European Union countries. We recommend taking out travel insurance if you are going on a holiday to an EU country, especially if it is after the Brexit transition period.
At the end of the day, a UK passport is still, and will continue to be, a very powerful passport to have. If you need advice on how to use your British passport after Brexit, feel free to contact a member of the U.K.ABROAD team who will be happy to assist you.
Contact U.K.ABROAD for fast & easy British passport applications, renewals or replacements.