Are you applying for a UK passport from Australia? Here's everything you need to know!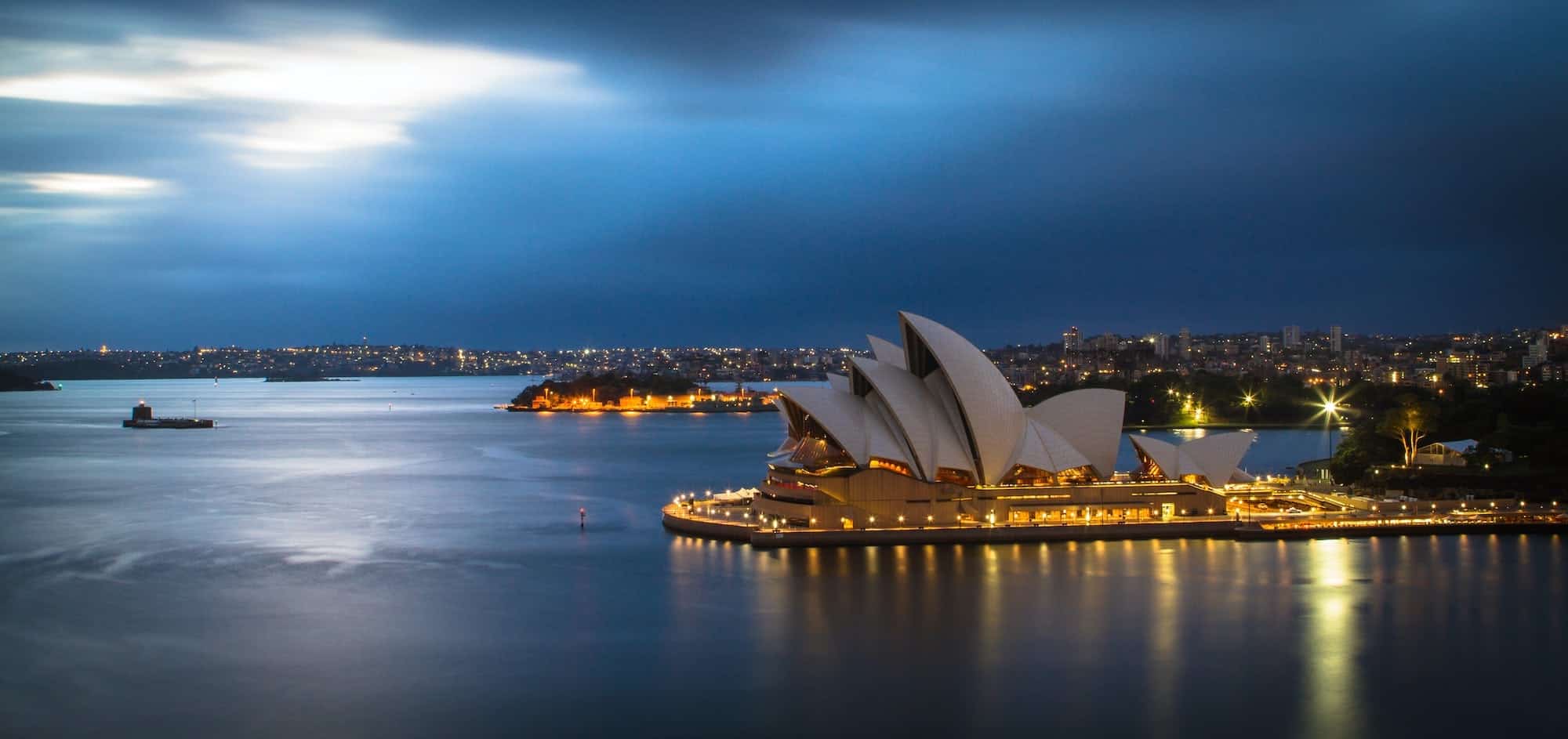 With Australia having a very large UK expat population, many British citizens are faced with having to apply for or renew their UK passports from Australia each year.
While many UK citizens living in Australia choose to handle the application process on their own, they are then faced with the stress of having to complete the forms without a single mistake so that their applications are not rejected.
The good news is that U.K.ABROAD can assist you with your British passport application from Australia. We guide you through the entire process, take away all of the stress and ensure that you have your new passport as soon as possible.
Can I apply for a British passport in Australia?
Yes, you can definitely apply for a British passport from Australia, as long as you already have a UK passport or qualify for one.
Since you are applying from an overseas country, you will have to complete the forms and then submit your application via a courier service. The difficulty comes in if you have made an error in your forms or if you have forgotten to provide a document as this can cost you a lot of time and money.
Here at U.K.ABROAD, we help you with every aspect of your passport application from Australia. It doesn't matter if your application is complex or standard as we have experience with all aspects of UK passport applications.
Instead of you having to worry about completing your passport forms correctly, we do this on your behalf, thereby eliminating any potential errors. Simply fill in our quick & easy online application form here. Your documentation and forms are carefully checked before we arrange for the courier to ship everything directly from you to the Passport Office.
We also give you accurate information regarding passport photos and everything will be sent to the UK using our trusted and official international courier company.
It normally takes around 3 to 4 weeks for the Passport Office to process your renewal application and, once done, you will receive your new and old passport via DHL.
If you are living in Australia and you believe you might be eligible for a British passport but are not 100% sure, get in touch with us as we can give you accurate advice on whether or not you qualify for a UK passport.
How many Brits live in Australia?
As at 2020, there are currently 1.2 million Brits living in Australia. Even if you qualify for Australian citizenship, it is always a good idea to hold on to your British passport as it is a very useful passport to have. Did you know that a British Passport is one of the most powerful passports in the world?
Even after Brexit has taken place, a UK passport will still allow you to travel visa-free into many countries throughout the world and it is still considered to be one of the most sought-after passports.
UK passports are now no longer their trademark burgundy color and, if you apply for a new British passport, it will be in the new blue color.
We recommend making sure that your British passport is always current. If you are planning on traveling in the near future, your passport should be valid for at least 6 months after you've returned from your trip. It should also be valid for at least 6 months longer than your stay in a foreign country and it should have at least 3 blank pages for stamps and visas, etc.
If you don't adhere to any of the above, you run the risk of the airline denying you boarding when you arrive at the airport. You may also be denied entry into the country you are traveling into.
Your passport's expiration date is also important. Try and avoid having a passport with an expiration date that is too close to your travel itinerary. Travel agents and airlines often fail to mention these important facts which could have a serious impact on your travel plans. Rather be safe than sorry and apply for a new passport if in doubt.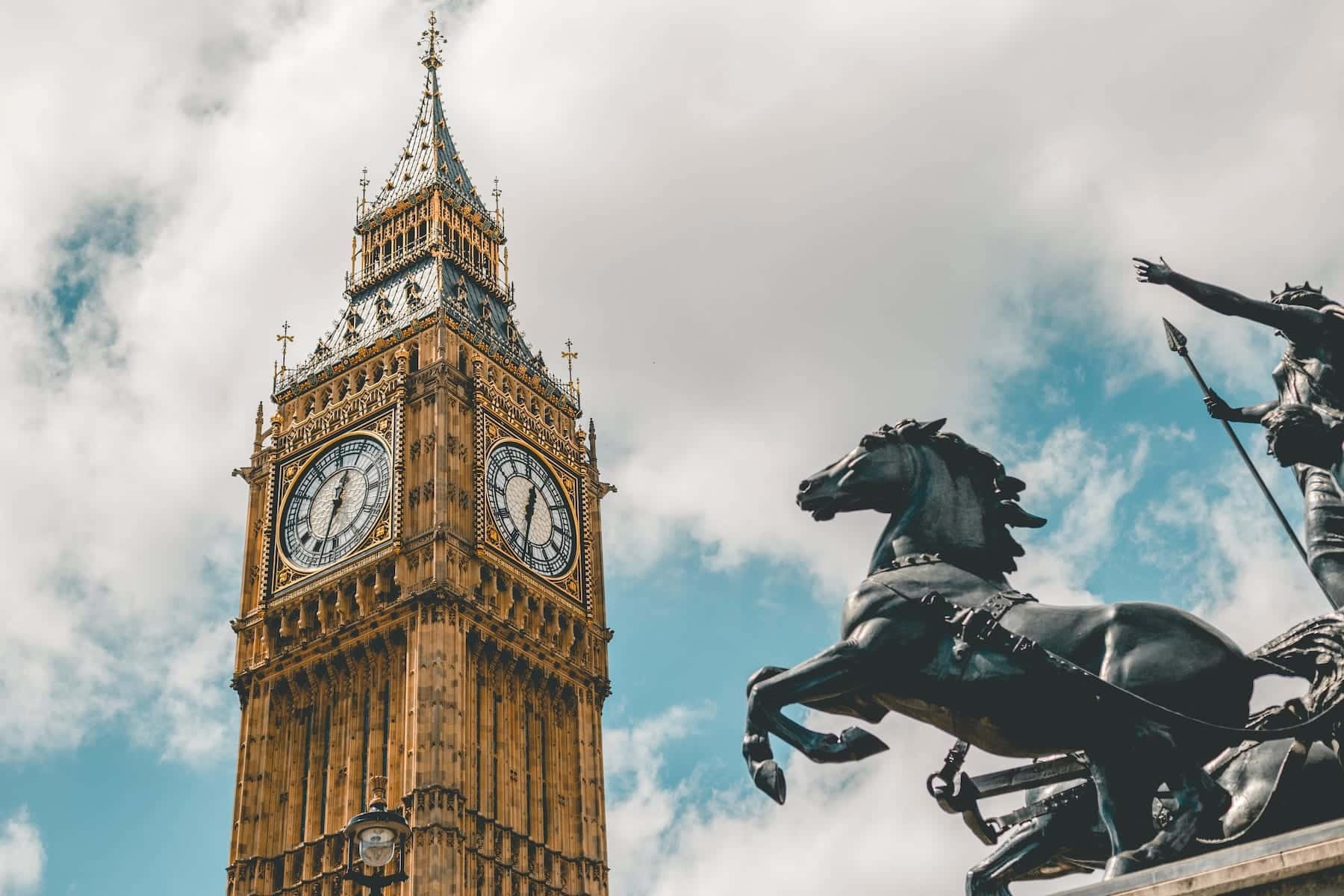 How much does a UK passport cost in Australia?
Using U.K.ABROAD for your British passport application is surprisingly affordable!
All inclusive of government fees, shipping fees, new passport delivered to the applicant – no additional payments will be required.
This fee also includes any consultations and communications we have with you. We communicate with you throughout the process and keep you updated on the progress of your application. Of course, we are always happy to answer any questions or address any concerns you may have.
Where can I get a UK passport application form?
Her Majesty's Passport Office no longer accepts physical photographs and you will need to provide digital ones. U.K.ABROAD can give you the exact requirements for these photos and we will submit them on your behalf.
Should there be an error in your application when you apply yourself, it will more than likely be rejected and you will need to start the process all over again.
To avoid this happening and to prevent the loss of time and money on your part, we can handle the form completion process on your behalf. All you need to do is go to our easy Australian application form and fill in your details for your UK passport renewal or application from Australia and we will take care of the rest.
Our team of passport application specialists will ensure that your passport forms are completed as accurately as possible and we will make sure that all the necessary documents and photos are submitted.
If you would like to have a stress-free and seamless passport application or renewal process, contact U.K.ABROAD today at [email protected].
What documents do you need to apply for a UK passport?
The documents you need to submit for your British passport application will depend on your unique situation. Contact a member of the U.K.ABROAD team ([email protected]) or use the form below, and we will tell you exactly what documents you need.
As you can see from the above, applying for a new or first-time British passport doesn't need to be complicated, frustrating or stressful.
U.K.ABROAD is a reputable company operating throughout the world that has already helped countless UK citizens living in Australia with passport applications, renewals, replacements and more.
Contact U.K.ABROAD