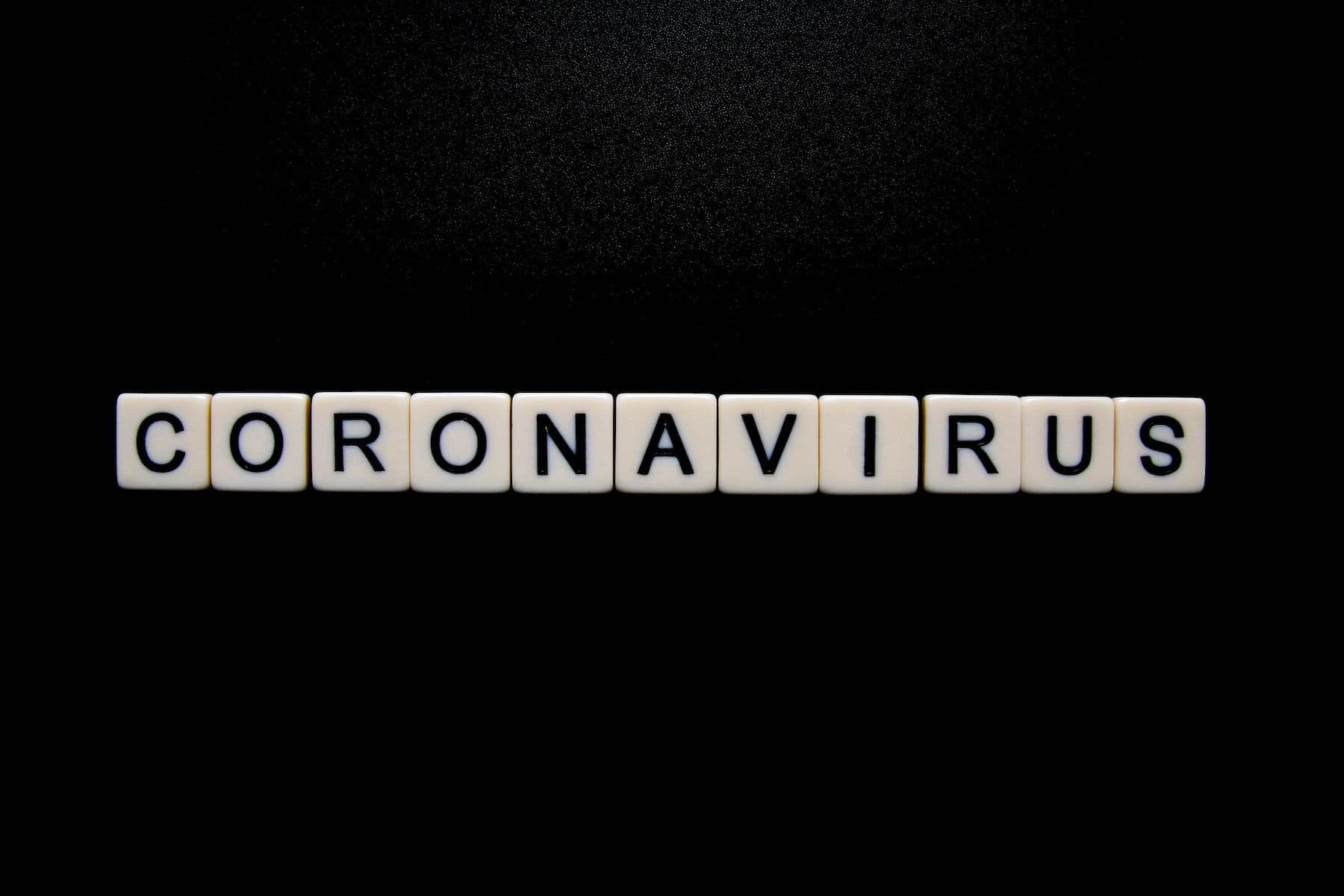 What are 'Vaccine Passports' and why do I need one?
2020 Saw the emergence of a new pandemic: the Covid-19 virus which has affected every corner of the globe.
Towards the end of 2020, a number of Coronavirus vaccines were approved for use and the United Kingdom began vaccinating its population in December.
With over 13 million British citizens already vaccinated as at mid-February 2021, it will not be long before the entire adult population is vaccinated and protected against this virus which has crippled economies and affected so many.
A question on many peoples' lips is whether or not they will need a vaccine passport before traveling again.
This article will explain what vaccine passports are and if you will be required to have one for travel in the future.
What exactly is a vaccine passport?
A vaccine passport is nothing complicated and is merely an official document that confirms you have received a vaccine against the Covid-19 virus.
Depending on your vaccine passport type, there may also be a section where you can prove that you have recently tested negative for the virus. As many people know, negative Covid-19 tests are now required for passengers traveling into the UK and must be carried out within 72 hours of flying.
Currently, there are many large corporations, airlines and government departments that are working on the perfect vaccine passport.
In most cases, your vaccine passport will be digital in format and you will be able to pull it up on your mobile device when questioned by an official. Many people believe that vaccine passports will be kept within easy-to-use apps but this still remains to be seen as they are yet to be rolled out.
The goal for a vaccine passport is to ensure that anyone who has been vaccinated against the Coronavirus will be able to provide official proof that they are not a risk to the country into which they are traveling.
Why is it necessary to have a vaccine passport?
The Covid-19 pandemic has forced governments to institute lockdowns, including bans on local and international travel, and the closure of non-essential businesses and restaurants.
This has caused a lot of economic hardship throughout the world but, as more people get vaccinated, it means that governments can slowly begin opening up the economy.
While this is being done, people who wish to travel will need to prove two important facts: that they do not have the Covid-19 virus and/or that they have been vaccinated against it.
Proving that you don't have the Coronavirus can easily be done via a simple test that is not too expensive.
This is where a vaccination passport comes in. The implementation of  vaccination passports will mean that air travel, in particular, can resume in a safe way.
Vaccination certificates will not only be used for travellers, but for those folks who wish to attend events where there are large groups of people.
For instance, football matches, music festivals and conventions will be able to go ahead as long as ticket holders have valid vaccination passports.
The United Kingdom has already implemented this in a basic way in that people entering the country are required to provide proof of a negative Covid test. Folks entering the country from the so-called "high risk" countries where new variants of the virus are emerging must now quarantine in hotels for 10 days at their own expense and this process is monitored via a landing card that the passenger must complete and hand over to the authorities. These people are then contacted at random by the police to ensure that they are complying with the quarantine regulations.
Has this been done before?
New vaccine passports that are being developed at the moment have not yet been implemented.
However, similar vaccination passports have been around for several decades.
When traveling into countries where there is a high rate of Yellow Fever, Cholera and Hepatitis, you are sometimes required to provide proof that you have been vaccinated against these diseases.
The familiar Yellow Fever certificate is yellow in colour and an official medical officer can issue this document as proof that you have received a Yellow Fever vaccine.
These vaccine cards can be stapled into your passport so that you can show it to a border official when entering certain countries. If you are unable to show your Yellow Fever certificate when trying to enter countries that require it, you will be denied entry or have to pay for a Yellow Fever vaccine to be administered, if available.
Your Covid-19 vaccination passport will function in much the same way and will contain details of the date you received your Covid vaccine, the manufacturer's name, as well as any booster vaccinations you may have had.
U.K.ABROAD recommends using an approved vaccine passport as soon as it becomes available if you are wanting to travel.
Do you have your British passport in order, for when you can travel again? Contact U.K.ABROAD for fast & easy British passport applications, renewals or replacements.
Vaccine Passports |