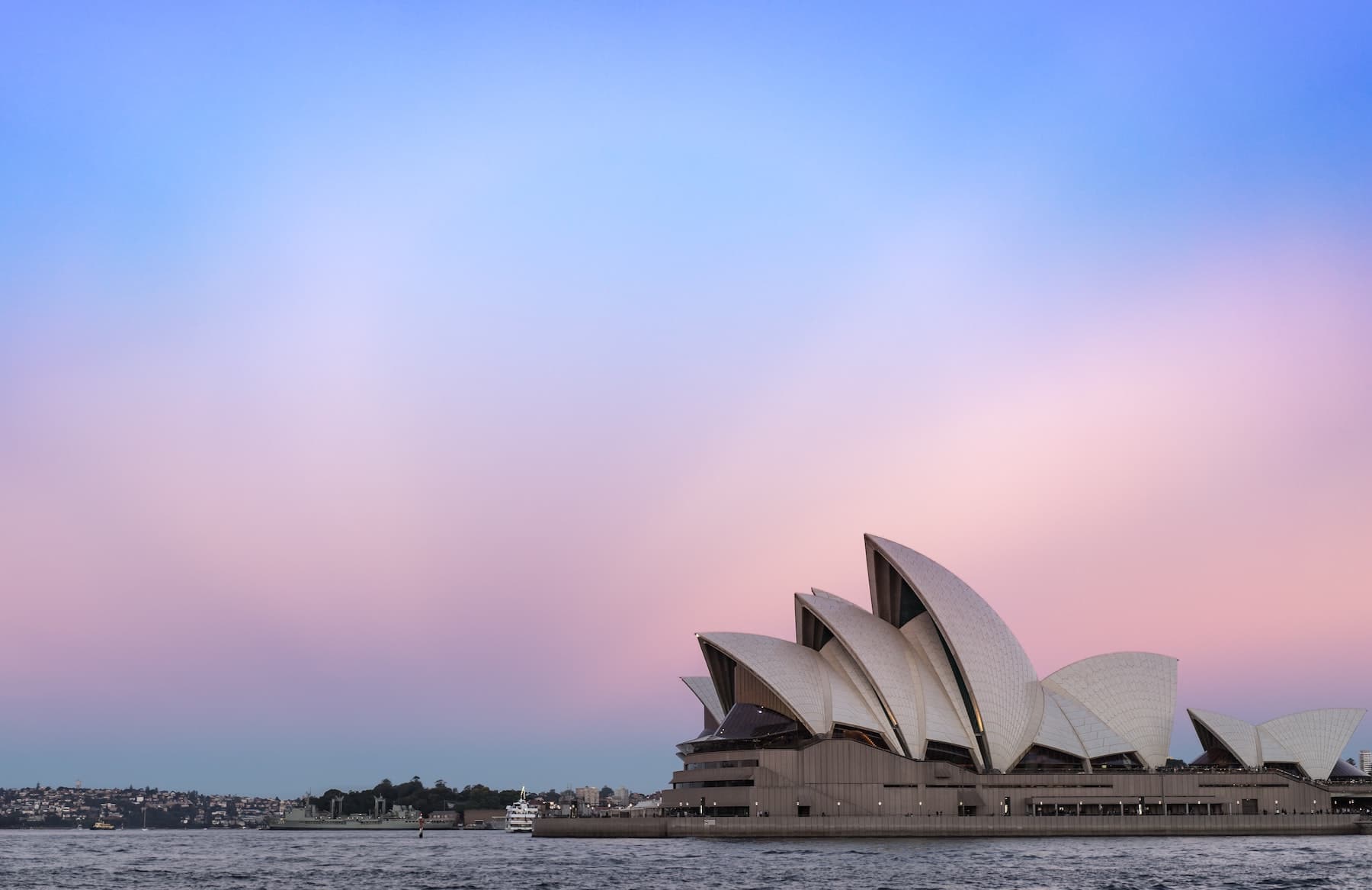 Over the past few decades, the world has become a global village and international travel and living in a foreign country is now a common concept.
Did you know that there are over 5.5 million British expats currently living outside of the United Kingdom?
The reasons for British citizens leaving the UK are many and varied. Most emigrate as they want to live in a warmer and sunnier climate, while others cite new and exciting opportunities abroad and better work prospects.
Whatever the reasons for leaving Britain's shores, there are five countries that UK expats favor above all others. This article will look at these popular countries and why they are top choices for British expats.
1) Australia.
Australia has for more than a hundred years attracted British citizens and it is easy to understand why!
With its sunny and warm climate, wide open spaces and relaxed culture, it is a natural option for those who are tired of the UK's almost permanent grey skies and rainy weather.
Australia's main cities of Sydney, Brisbane, Canberra, Melbourne and Perth have the highest concentrations of British expats, although the outback attracts Brits who want to "get away from it all" and enjoy life without large crowds and urbanisation.
2) Canada.
Canada is well-known for its friendly people, neutral politics and peaceful way of life. Although it has a few large cities (such as Toronto, Ottawa, Vancouver and Montreal), the rest of the country is far less urban and offers residents the opportunity to raise a happy family with a wide network of support.
Of course, Canada can get very cold in the winter months and temperatures rarely reach above freezing point for several months. This is a great time to enjoy the permanent snow and some fun indoor activities.
What many folks don't realize is that Canada boasts hot and sometimes humid summers that are far more intense than one would find in the UK. That being said, the summer is short but is what attracts many British expats.
3) South Africa.
As a former British colony, South Africa shares many similarities with the United Kingdom. English is one of South Africa's eleven official languages and is widely spoken everywhere, including for business.
UK expats therefore have no trouble settling into this beautiful country which boasts friendly locals and spectacular scenery.
British expats who have decided to retire in South Africa normally settle along the picturesque coastline. The Kwa-Zulu Natal coastline has a warm and humid climate with rarely a cold day, while the Cape coastal region has some of the country's most beautiful landmarks, including Table Mountain and sandy beaches.
British citizens who have retired but are not ready to commit to living in South Africa permanently often become "swallows", meaning that they spend the UK winter in South Africa and the reverse back home.
Being a swallow doesn't require a resident's permit, as long as the UK national does not stay in South Africa for longer than 3 months.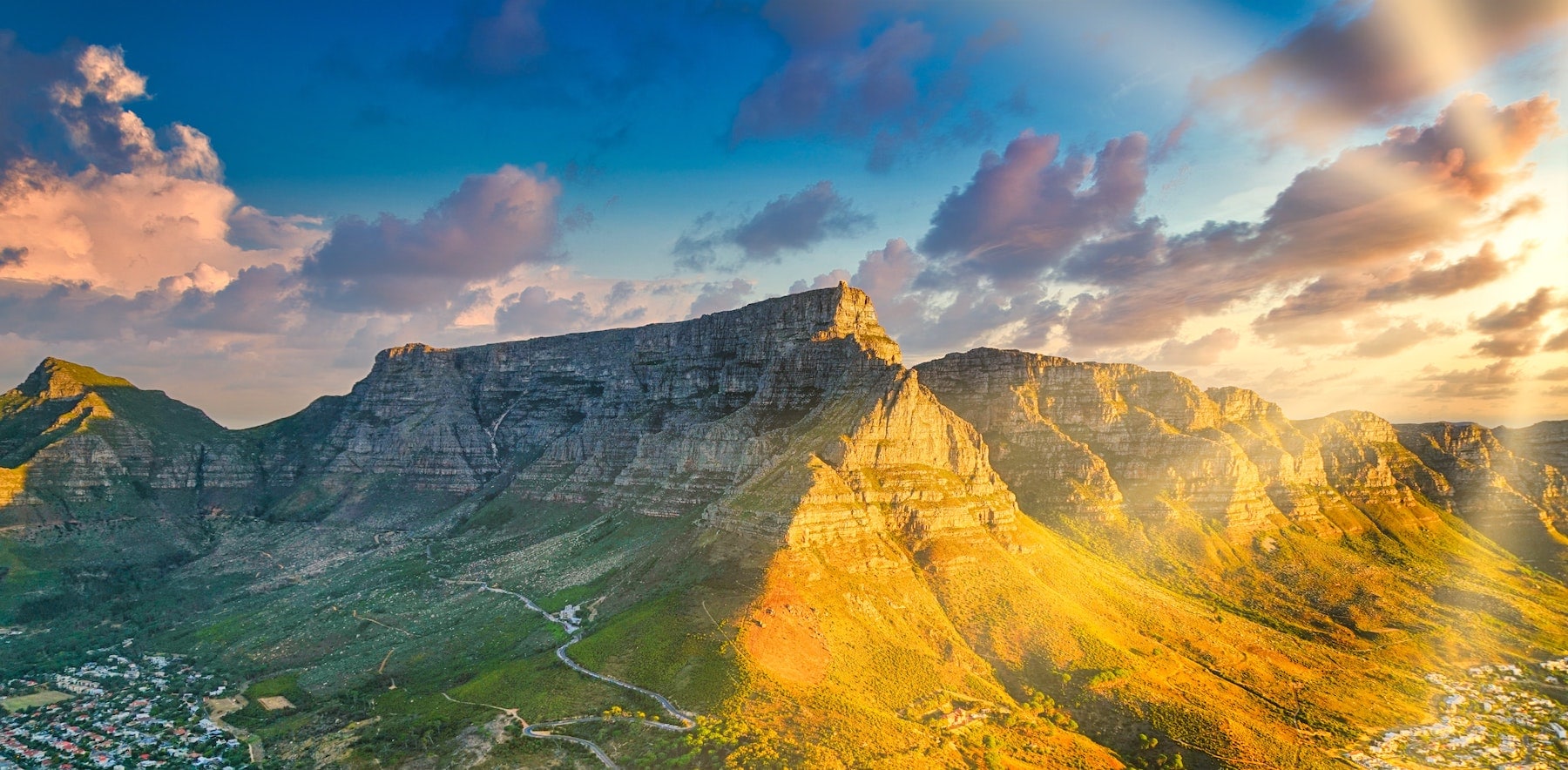 4) New Zealand.
Located south of Australia, New Zealand is an often-forgotten country when it comes to possible places to emigrate to.
The country is divided roughly into two, with the north and south islands.
Most UK expats opt for the main cities of Wellington and Auckland where they have everything they need: from excellent healthcare and great schools to a fantastic lifestyle.
New Zealand is the perfect place for those who want a warmer climate than the UK, but feel that Australia is too hot for them. Since it is closer to the south pole, New Zealand has colder winters, but much milder and less humid summers.
Life in New Zealand is laid-back, peaceful and relaxing and it is one of the world's most efficient and happiest countries.
Emigrating to New Zealand can be slightly easier than trying to get to Australia. Although they both operate on a points system for immigration, New Zealand is slightly more generous and a good choice for UK expats who have not been able to get into Australia.
5) The United States.
As the most affluent country in the world, the United States is regarded as a place where anyone with a dream can achieve success, as long as they work hard and never give up.
The USA and UK are culturally quite different but both share a common language and a  similar history. This makes it easy for the average British expat to settle in and become part of their local community.
Obtaining a visa to live in the USA can be quite difficult but is well worth it as the country offers residents everything they could possibly want.
If you prefer a hot and dry climate, the Arizona desert is ideal. Those who love the snow will love the northern states, but if you are a fan of white, sandy beaches, you may decide to try the Florida coast or California.
Contact U.K.ABROAD for fast & easy British passport applications, renewals or replacements from abroad. We specialise in passport applications and renewals from South Africa, the USA, Australia, Canada, New Zealand and Europe.
British expats |